Ways To Improve Your Customer Relations
Sunday, Aug 23, 2020, 7:54 am
If you have a rock solid marketing plan and no shortage of leads, but still don't make that many sales, don't be surprised. There's one aspect that you have not yet covered; and once you do, you'll be bringing in more sales than you can handle. In the following paragraphs, we will be addressing three easily applicable ways for you to improve your customer relations.
So, if maintaining good customer relations is actually one of your weak points, read on; you won't be disappointed.
#2 Personalization


We've all heard the term, "it's business, nothing personal". The truth is, to do well in business, you need a certain extent of personalized treatment. Potential, as well as, existing customers value customer-specific treatment. Fortunately, CRM software has made it easier for you not to worry about keeping track of every single detail about your customers. If you do a contrast on
HubSpot Vs Salesforce
, you'll find that both focus greatly on marketing automation and personalization. When customers see that your business cares enough about them to address them personally, it strengthens the ties between your business and theirs.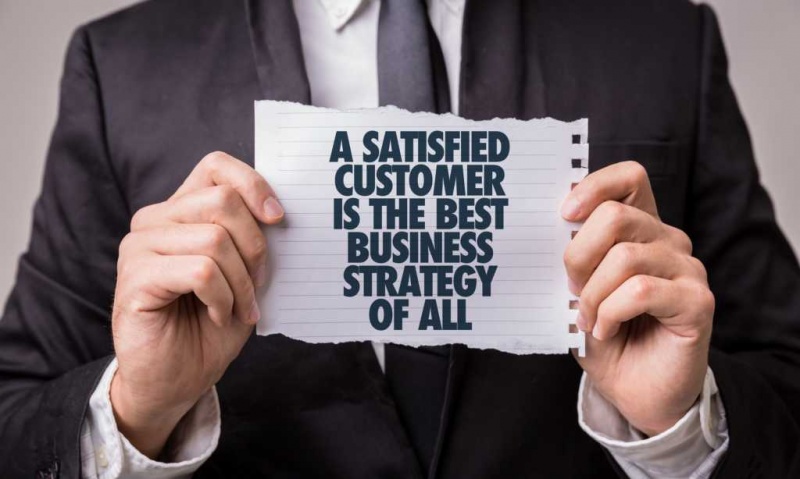 Report