Wackiest Tights
Tuesday, Aug 17, 2021, 12:53 pm
1.For the cats

This may be wacky, but at the same time it is actually a lot of fun with this design because all you see if the cat sliding down while digging its nails in trying to frantically stay on her legs. It is a simple idea, but it is also one that is very easy to understand, but it is still a wacky thing to wear.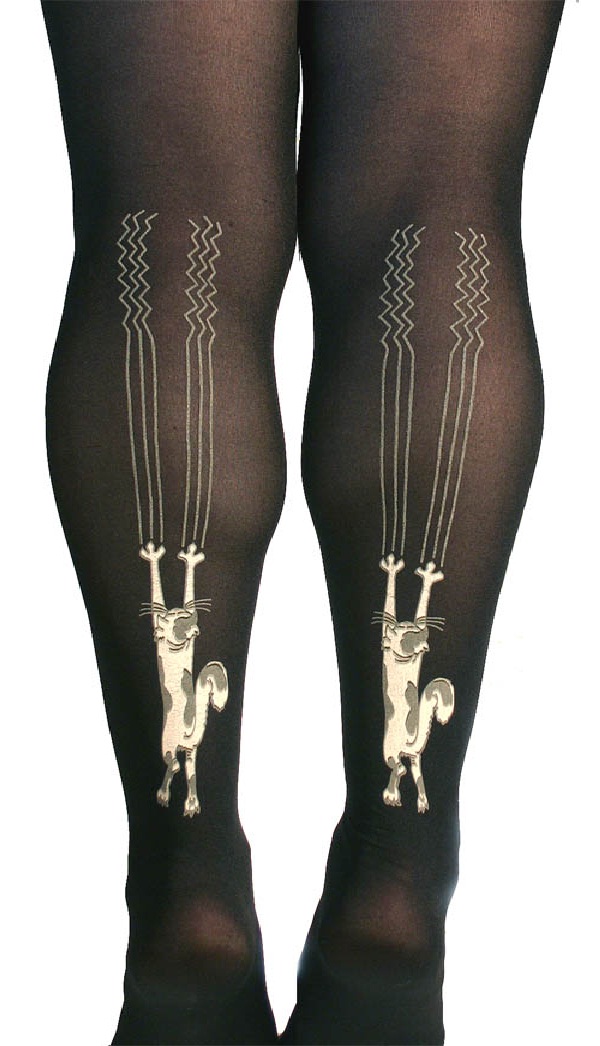 2.Too busy

These tights are basically covered in loads of small, multi-colored, mushrooms and you have to wonder what drugs the designer was on when they came up with this. There is just so much going on that it actually hurts your eyes, so imagine what it would be like wearing them for a day.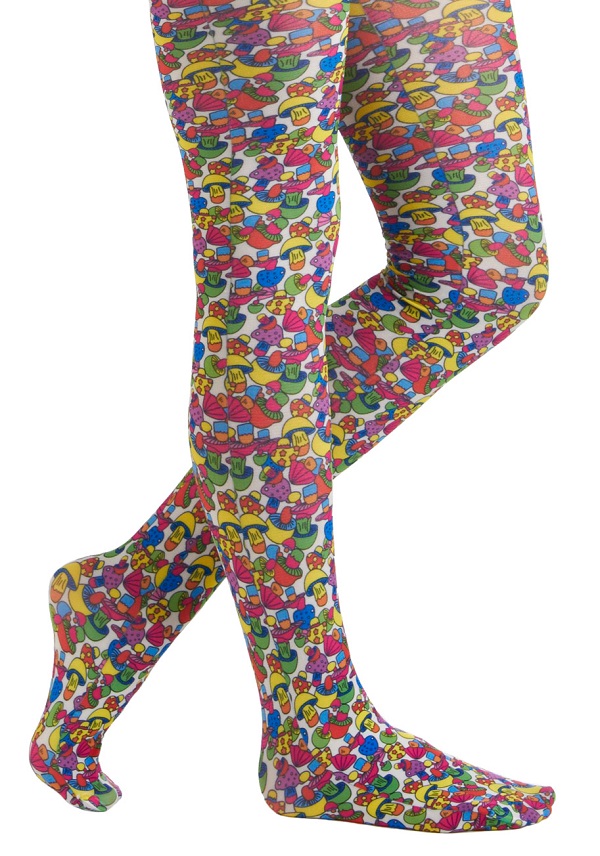 3.Dog tights

OK this is just so, so wrong, but at the same time you cannot help but laugh at it. The dog on the left is seriously not impressed with all of this and you can tell he is worried about it going online and all of his friends discovering that he is a cross dresser.