Unknown Mark Zuckerberg Facts
Monday, Aug 16, 2021, 5:17 pm
1.Zuckerberg's Dog Has A Facebook

Mark Zuckerberg loves his dog more than the average person. Zuckerberg's dog, Beast, helped walk Priscilla Chan down the aisle. Both Zuckerberg and Chan are constantly writing about Beast on their respective social networking accounts. On top of that, Beast has his very own Facebook page where he "writes" about cuddling and herding things.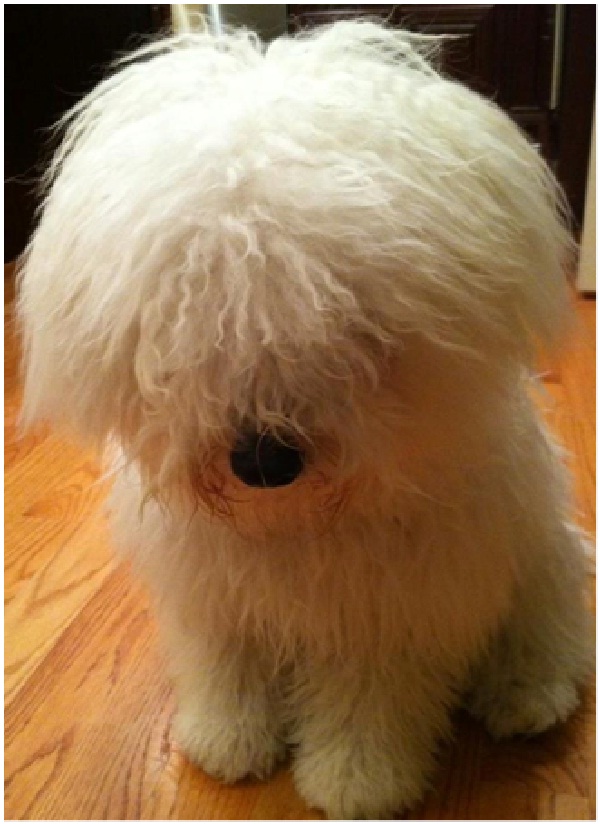 2.Zuckerberg was a member of Alpha Epsilon Pi

Mark Zuckerberg always likes to be a part of something. Before dropping out of Harvard, the CEO was a member of Alpha Epsilon Pi - aninternational Jewish fraternity. Alpha Epsilon Piwas founded November 7, 1913, at New York University in New York, NY. Zuckerberg's fraternity nickname was Slayer.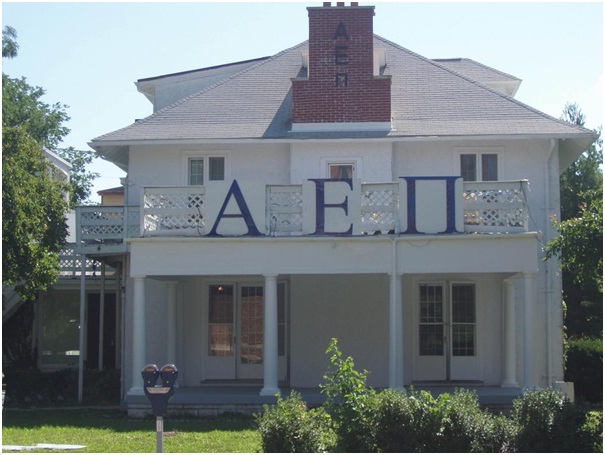 3.Zuckerberg Designed Wife's Wedding Ring

Websites and poorly constructed outfits aren't the only things that Mark Zuckerberg designs. Zuckerberg was the one who designed his wife Priscilla Chan's wedding ring. The ring is a ruby that has diamonds bordered on each side. Chan's ring isn't big or glamorous, but that ruby and those diamonds have to be worth a pretty penny.