Unique Cemeteries
Wednesday, Jan 20, 2021, 4:06 pm
1.Small desert cemetery

This cemetery is 4000 years old and is in China. The most amazing part is that the bodies have been very well preserved due to the dry arid air, so it is a shock when you discover just how old they actually are. It may be in China, but the people there look distinctly European, so what was going on all of those thousands of years ago?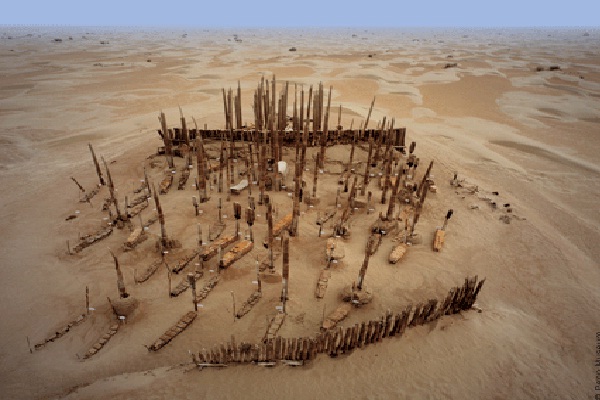 2.Newgrange, Ireland

This is a cemetery that is 5000 years old in Ireland and it is one massive tomb. It is referred to as a passage grave due to a central corridor and rooms leading off. These rooms would contain only certain types of bones, which means the individuals were only put in there when they had rotted away so that everything could be organized.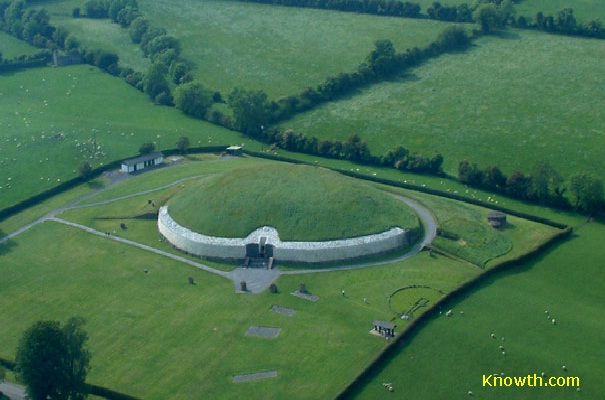 3.Stull Cemetery, Kansas

Believe it or not this innocuous looking cemetery is reported to be the most haunted cemetery on earth. So much so, that Pope John Paul II ordered that his plane not fly over it on a trip to Kansas where it is situated. It is said the ominous atmosphere hits you the moment you enter. Strange goings on have been reported and demonic like happenings have occurred. Some believe the devil himself is buried some where in here. Would anyone like to stay there all night alone?