Unfortunately Placed Ads
Monday, Aug 16, 2021, 8:06 pm
1.Kickin

You have to admit that this advert is just perfect for this kind of joke to be played. OK so the person is going to be posing here, but they are still just setting themselves up for people replicating this pose on a regular basis.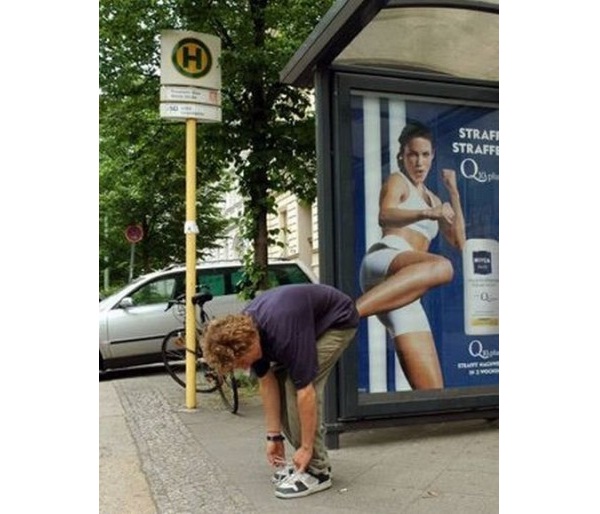 2.Bad, so bad

So here is the front page of a newspaper with a tragic story on it followed by an advert that manages to replicate the probable noise that was being mad as the guy fell to his death. This is something that you can only cringe at because of how insensitive it is.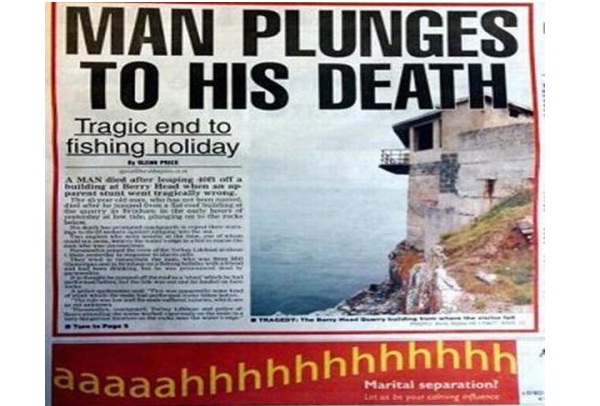 3.Sympathy

This advert appears to have no sympathy at all because there she has discovered that her sister has killed herself and all the other person can do is a sarcastic oops. Surely somebody in the magazine would have noticed this?