Unbelievable Medical Mistakes
Wednesday, Mar 24, 2021, 1:08 pm
1.Not enough anesthetic

Perhaps one of the scariest things has to be waking up during surgery. However, due to other drugs they are paralyzed and cannot speak, so they are feeling all of the pain and cannot tell anybody. This happens to 1 in every 1000 people, but very few actually end up feeling pain and are just aware of what is going on.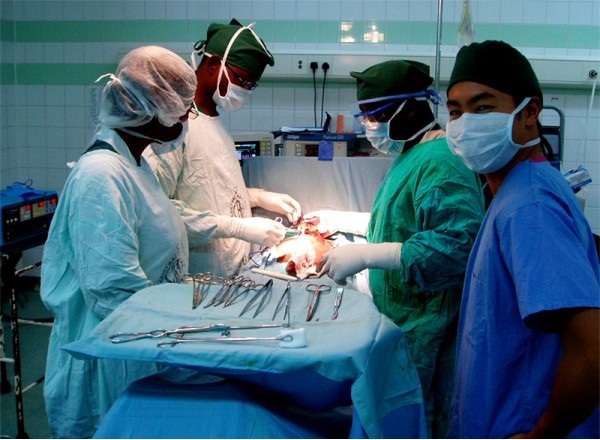 2.Wrong eye

A 3 year old kid has a wandering eye, so an operation is arranged to fix it. Amazingly, the surgeon manages to operate on the wrong eye and does not even notice at any point in the procedure. Apparently operating on the wrong part happens seven times a day in the US.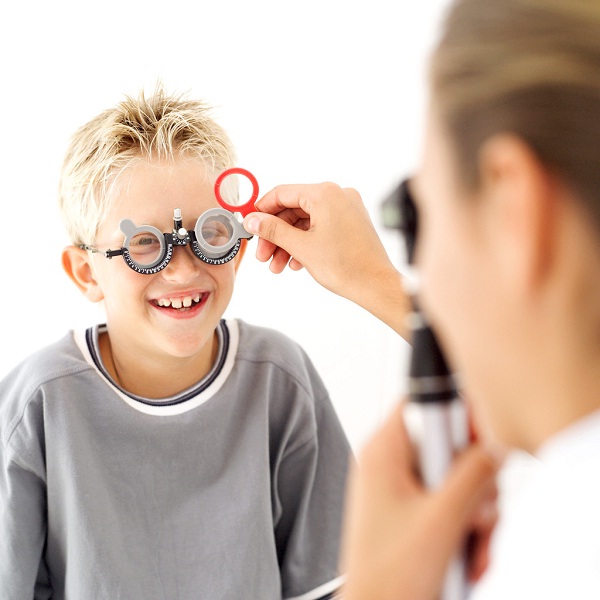 3.Wrong tubes

After a child was born three months premature and after contracting a disease that affected their intestines, they had to have some medication sent via a tube into their stomach. However, they also had another tube to administer medication into their bloodstream. Somehow they managed to mix up the tubes and the stomach medication went into her veins and killed her.