US States With Highest Population
Tuesday, Aug 17, 2021, 3:41 pm
1.Virginia- 8.260,405

What can be said about Virginia other than it has beautiful countryside for miles and miles, beaches to die for, and a culture that is warm and welcoming. This eastern coastal state is smack dab in the middle of the north and south, with a fair weather climate that appeals to locals and tourists alike.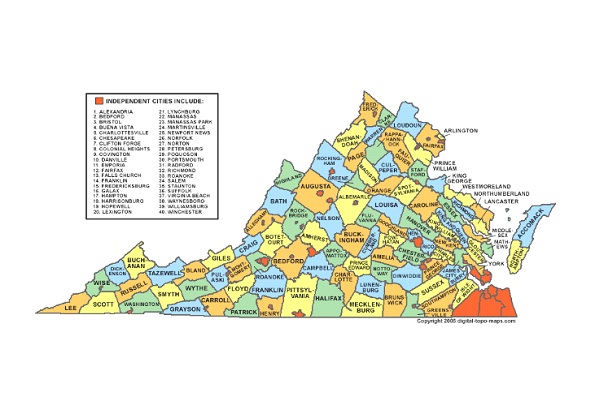 2.New Jersey - 8,899,339

Looking like a kidney bean, New Jersey has produced some of our top musicians, such as Bruce Springsteen and Bon Jovi. Gaining lots of attention from the reality television show, The Jersey Shore, Jersey is on the world map in a big way, but the locals swear they are not anything like Snooki or The Situation.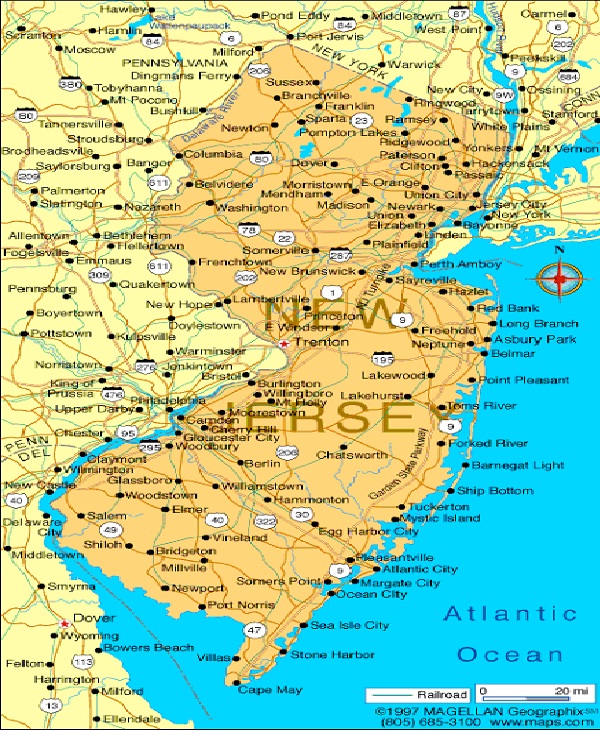 3.North Carolina - 9,848,060

North Carolina is far enough south to still have that southern hospitality feel, but north enough to have a slight edge. A beautiful coastal state, the towns and cities on the water are tourist attractions, bringing in more people to this already highly populated area, but also bringing money to the state.