Tips To Deal With An Autistic Child
Tuesday, Aug 10, 2021, 7:56 pm
1.Vitamins

Studies have shown that there may be a link between lacking certain vitamins and autism. Parents with autistic children have reported an improvement in their behavior when they have been given vitamin B6, but whether or not that helps your child is still up for debate, but it is certainly well worth trying.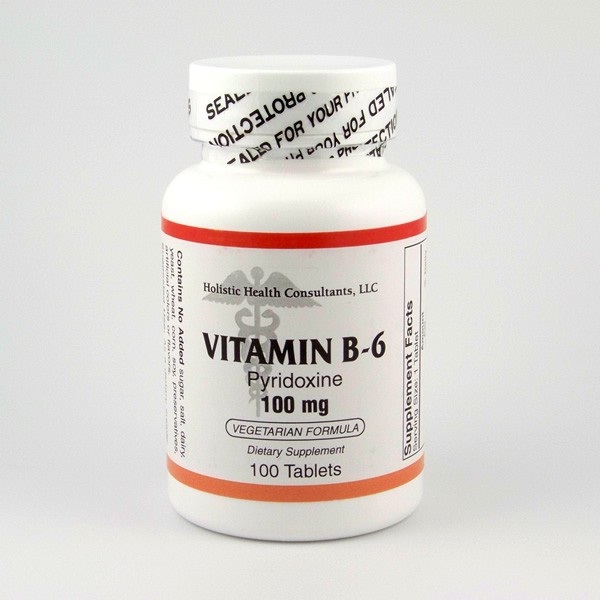 2.Their diet

Something that is often overlooked with an autistic child is their diet and the role that can play in the way that the behave. There may be certain things in various foods that can trigger a reaction, so consider getting a nutritionist to look at what they eat and see if anything needs to be changed.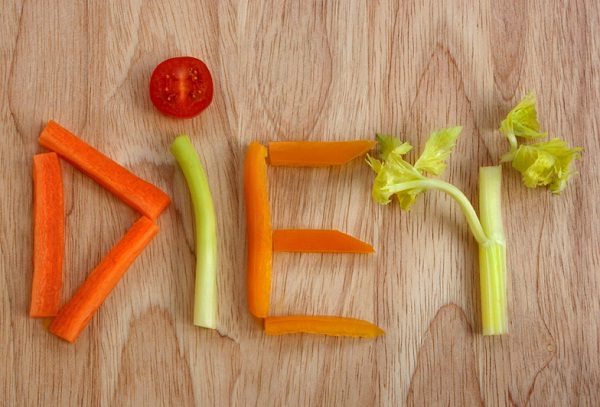 3.Learn how to punish them

You need to understand that you must punish them slightly differently than you would a normal child and that is simply because of the way that autism works. You must be prepared to be firm with them, but at the same time understand the reasons behind the way they acted and then come up with an appropriate solution.