Tips For Starting Your Own Business
Wednesday, Aug 11, 2021, 4:52 pm
1.Enjoy it

Make sure that you enjoy having your own business from the start and see it an exciting adventure that you are going on. Do not stress about too much from the outset or this will only slow you down as if you are walking through thick treacle and your business really will suffer as a direct result..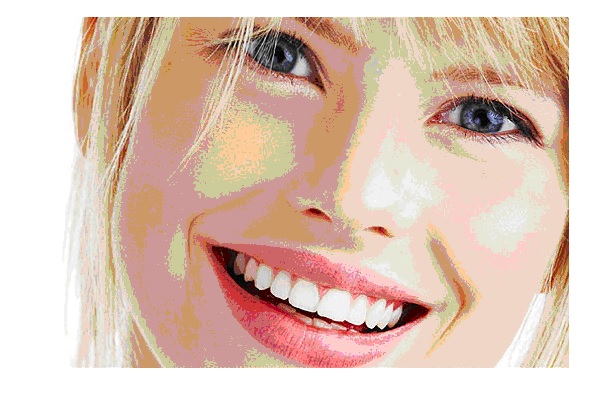 2.Relax

You need to structure your week to ensure that you still have time to relax because failure to do this can ultimately lead to burn out and your new business will suffer as a result. Yes you are going to be excited and at first you will work long hours and feel fine, but you can only do this for so long until things start to go wrong and your business could run into problems.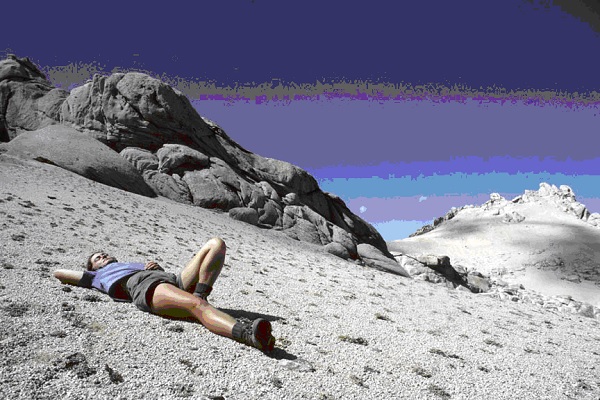 3.Get a mentor

One great piece of advice is to look at getting a mentor because if you are new to business you will run into various problems where you simply have no idea what to do next. Instead, by having somebody who has been there and encountered the problems you can get advice from them and avoid making mistakes that could ruin your chances of success.