Tips To Become A Professional Photographer
Tuesday, Aug 10, 2021, 7:46 pm
1.Invest In Photo Editing Software

If you can do your own photo editing, you can keep more of the money you make for yourself. Often times photographers send their work out to bed polished, but there are numerous software and online programs that are easy to use where you can remove red eye, smooth out blemishes, and more.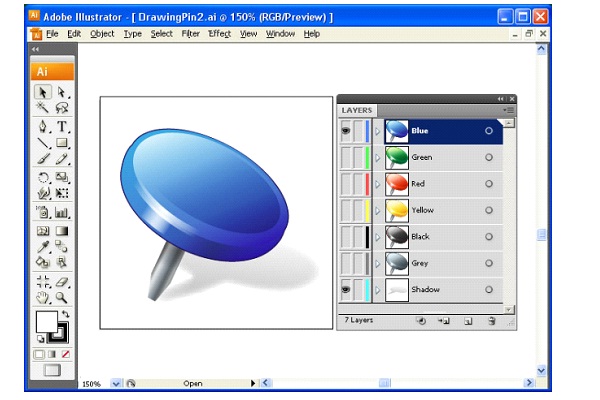 2.Manage Your Money

You may need to hire an accountant to manage your money, or you may be able to handle it yourself, depending on the size of your business. Managing your money is an important aspect to running a successful business. Whether you have overhead costs, equipment, employees, or refunds, it is important to be organized.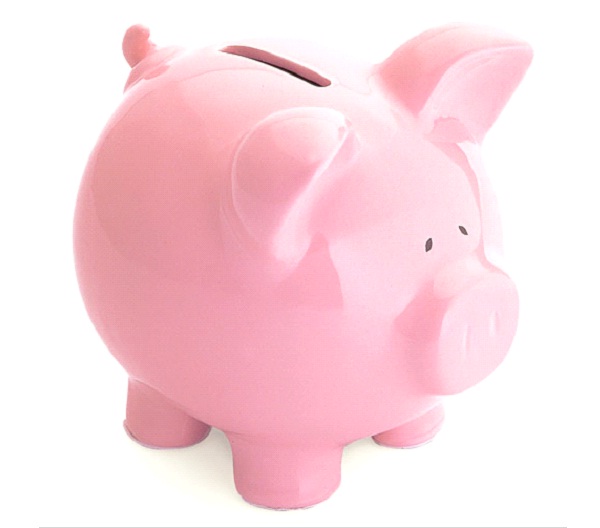 3.Set Your Rates

Your rate is what you will get paid. Do some research and see what competitors are offering and then drop you price to attract more people. Set a rate that works for you and stick with it, offering sales and specials at specific times to make yourself more appealing. Never outbid yourself for a job.