Things You Should Stop Doing In 2014
Monday, Aug 16, 2021, 4:35 pm
1.Living in fear

Why are you living in fear all of the time? What is actually the worst thing that could happen? Stop worrying about every single thing that you do and try to go with the flow. You will find that your life is going to be a lot smoother as a result and how good is that going to be?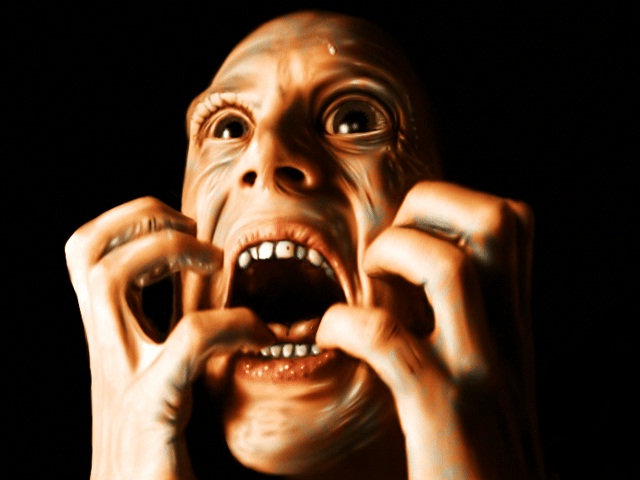 2.Blaming people

There is no reason for you to constantly blame people for everything that goes wrong because in all honesty that is going to get you absolutely nowhere. Instead, accept blame for some of your actions and realize that at times mistakes and things going wrong just cannot be helped.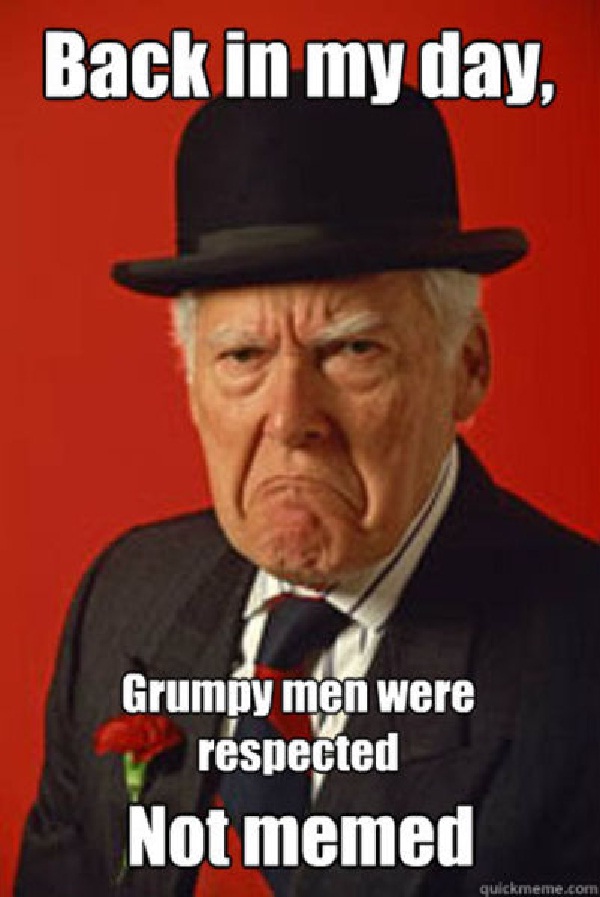 3.Quoting the new Anchorman movie

OK so this was cool and funny with the original movie, but do yourself a favor and stop quoting things whether it is from the new movie or the old one. This is outdated and people are just going to look at you in a funny way and clearly this is not something that you want to happen.