Things You Don't Know About One Direction
Monday, Mar 22, 2021, 7:21 pm
1.David Beckham

Niall was totally starstruck when he got to meet David Beckham, but the other guys were a bit annoyed if they missed out on it. This photograph must be in the pride of place for Niall, but it would be the exact same for any of us if we met him.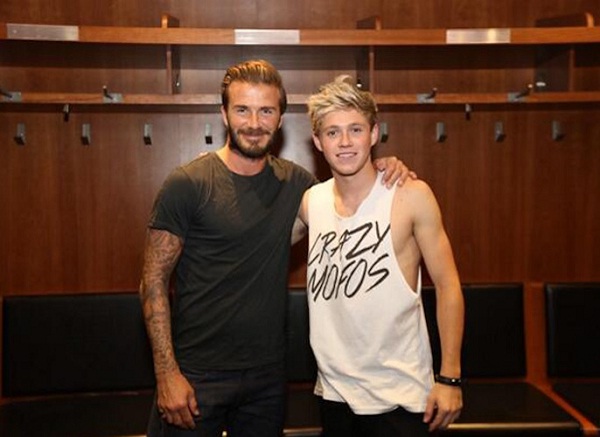 2.Tour bus

They say that the guys never sleep in hotel rooms, but instead they prefer to sleep on their tour bus and when it looks like this inside you can kind of understand why. It is seriously luxurious and you cannot blame them for never wanting to leave it.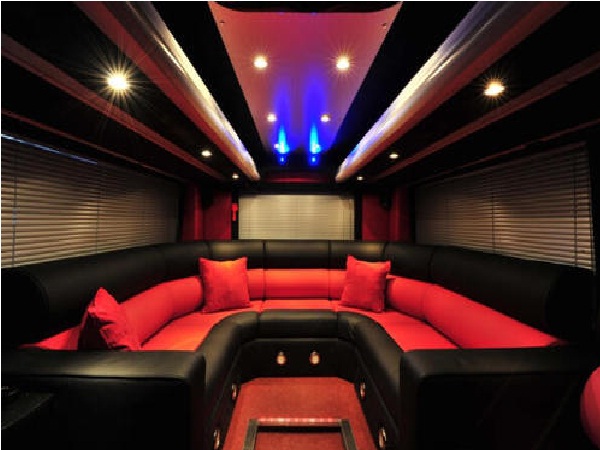 3.Fish

Liam states that the scariest thing that he has ever had to eat was a fish that he actually caught himself. That is a bit strange because there are a whole host of other things out there that are a lot worse than a fish, so he needs to experience more food perhaps.