Things You Didn't Know About Nelson Mandela
Saturday, Aug 14, 2021, 1:03 pm
1.Mandela's Favorite Dish

Mandela's favorite dish to eat was tripe and onions. He dined with Kings and Queens but never lost his love for simple African dishes.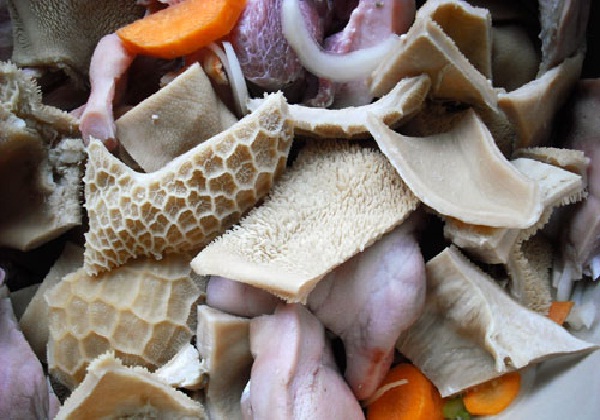 2.Mandela was Set Free By President F.W. De Klerk

Mandela won the Nobel Peace Prize. He is pictured here with F.W. De Klerk former President who engineered Mandela being set free. F..W. De Klerk is on the right.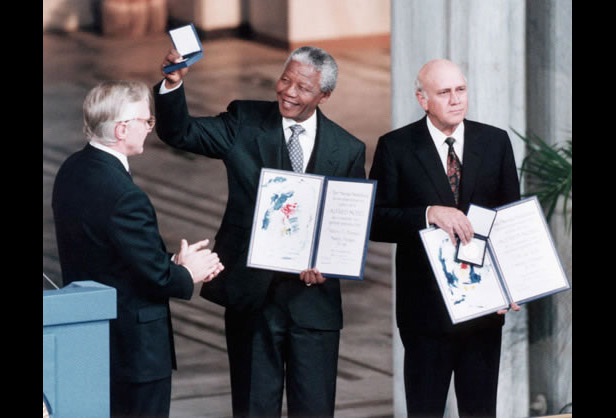 3.The Opening of the FIFA World Cup

Mandela was alive and well enough to be a part of South Africa's very proud moment of hosting the FIFA World Cup. By this time Nelson Mandela was a household name and many were there just as much to see him as the games.