Things To Consider Before Accepting A New Job
Monday, Jan 4, 2021, 10:06 am
1.Commute

Your work commute should play a large role in your decision to take a new job. If you will be spending more than an hour in your car each way, it may not be the best location for you. A thirty minute commute each way is about the most acceptable, if you want to have a life outside of your job.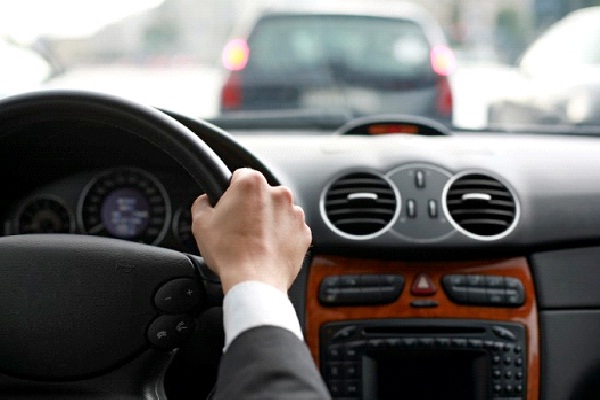 2.Privacy

Check out how much privacy you will have in your new job. Will you have your own office, your own cubicle, or will you sit in a pit with other employees? Will you have your own computer, your own phone and even your own desk? These are things that you want to know before you start.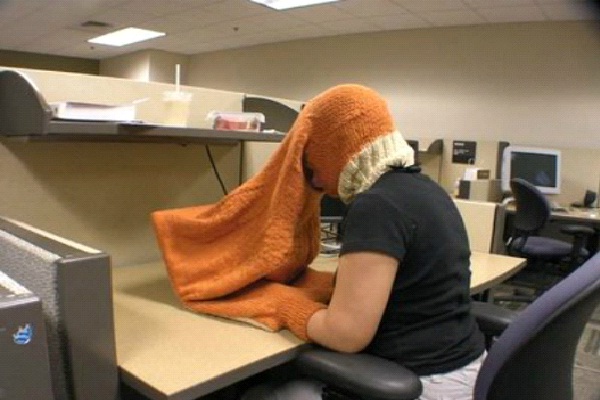 3.Room For Growth

Make sure there is room for growth when deciding on a new job. You don't want to get stuck in a dead end with no place to go. While this new job may be a step up from a job that you already have, if there is nowhere else to go from there you may find yourself scouring the help wanted ads sooner than you'd like.