Teenage Girls Be Like..
Thursday, Aug 12, 2021, 8:04 pm
1.13 and a relationship expert

Yep now 13 year old girls believe that they are relationship experts and that is quite scary. They think they know it all and are prepared to tell the world about it, but there is no way in hell we are going to listen to them.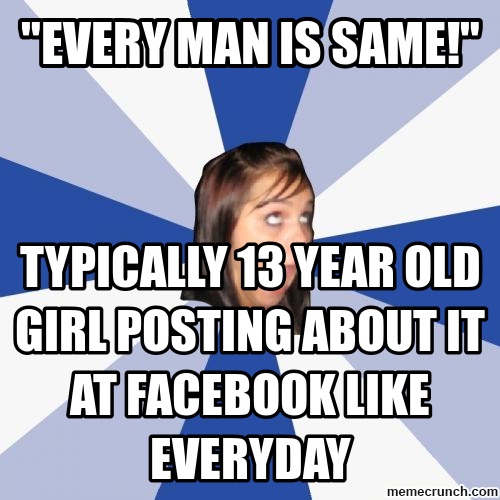 2.A bit harsh

When you are 14 you really should not be thinking along these lines and it is scary that this is not just an isolated case. What is it with all of this stuff about being pregnant and desperate to become a mother?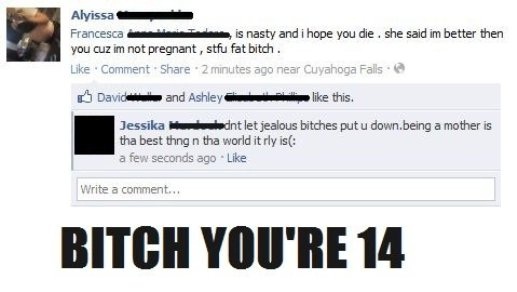 3.Wasting time

Yep teenagers are great at wasting time with drawing and simply day dreaming. They then wonder why they are struggling at school when the answer is right in front of them, but they will just not listen.