Strangest Promotions And Combos
Friday, Mar 26, 2021, 1:33 pm
1.Free tent!!

Yes you are reading this correctly. This Sony phone comes with a free tent, but at what point does the phone and the tent end up being linked together like some bosom buddies? Yes you may use a phone in a tent, but you never buy both together and this is the strange part in it all.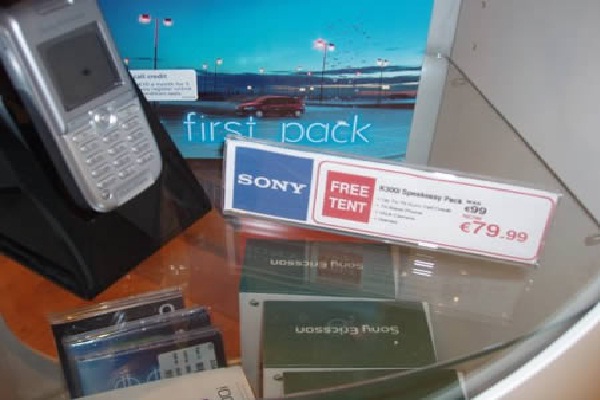 2.Clever wording

This bar is being very clever in their wording because even though you are not actually getting any kind of special deal it does still sound good, at least at first, before you discover you are getting nothing free. This must have got some more customers through the door and lets face it that is the main thing.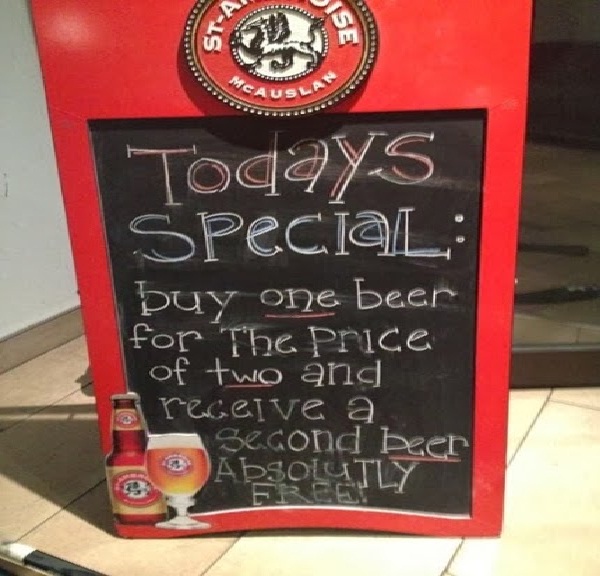 3.Wow

This restaurant seems to have the wrong idea as to what constitutes a special promotion. So by promoting your meal via your Instagram account it seems to be the case that they will come out and whack you over the head until you have a concussion. Does that seem fair to you? Is it something that you would run and do?