Strangest Bracelets
Wednesday, Mar 31, 2021, 6:25 pm
1.Skeleton

This is strange in that it combines both a bracelet as well as a number of rings and as you can see it does this in the shape of a skeleton hand. OK the design itself is very well done and it is certainly a clever idea, but at the same time why would you want to wear this kind of thing just on a day to day basis? Surely it does not fit with that many outfits that you could wear to work or even just going shopping?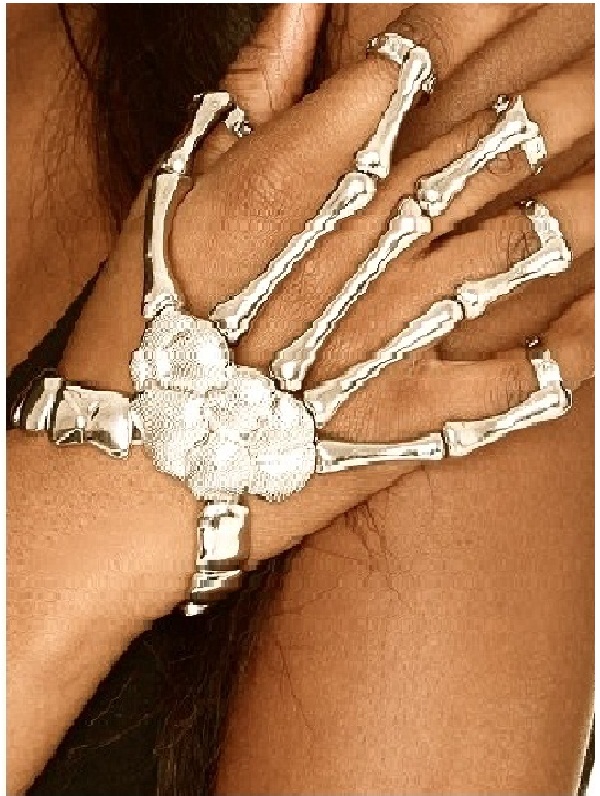 2.I heart Boobies

OK you can't see it all, but this bracelet says I (then a heart) boobies, so straight away that is going to limit the places that you can wear it without somebody getting on your case. Yes it may be a bit of a joke, but surely practicality has to count for something?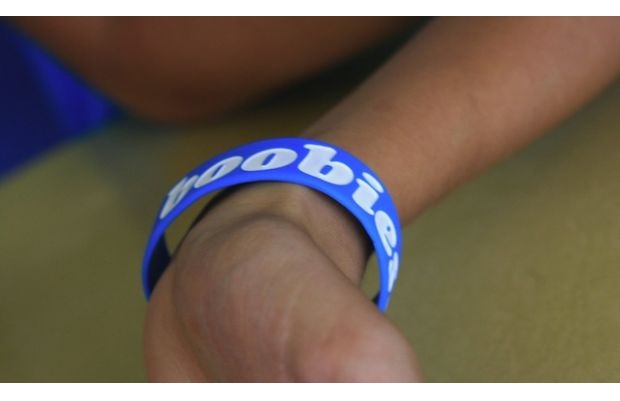 3.Adverts

Well this bracelet seems to be an advertising executives dream since it is covered in them. Yes the adverts may be old, but the idea is still very strange because why would you want to walk around with this on you? Could you wear this on a night out and not feel as if something was wrong?