Starbucks Secret Menu Items You Didn't Know
Thursday, Aug 12, 2021, 9:34 am
1.Red tux mocha

This may sound like a complicate drink, but it is actually pretty straightforward. All it involves is you getting a mocha and having some raspberry flavoring added to it and yes it does taste so much better than how it initially sounds.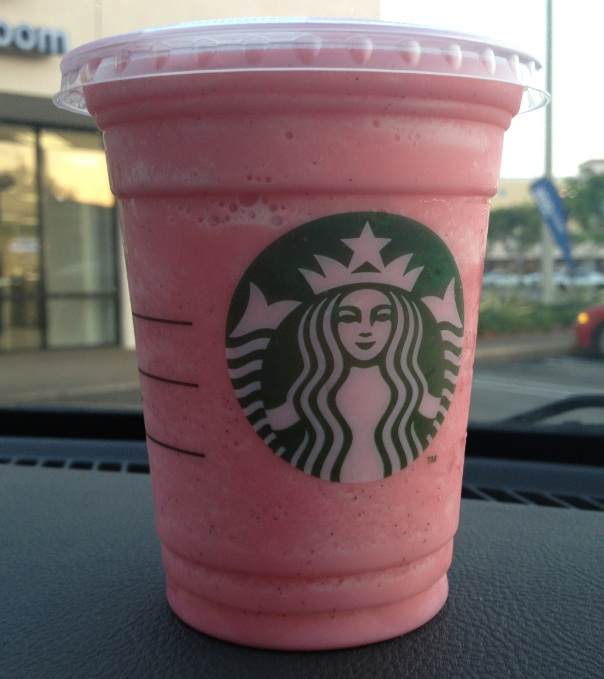 2.Cafe au lait

In order to get a Parisian feel to your coffee ask for a Misto, but make sure that there is no foam. You can then sit there and feel all French, but of course you need the style in order to carry it off in the correct manner.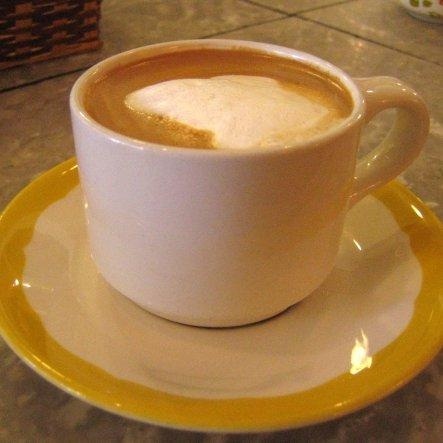 3.The short drink

Did you think that small was as small as it went? Well that is wrong because at Starbucks they also have a secret short drink as well. This is going to be for those people that perhaps hate a lot of coffee and just want literally a few mouths of coffee, oh and it is cheaper as well.