Some Favorite Fruits And Vegetables And How They Are Grown
Tuesday, Aug 10, 2021, 11:35 am
1.Pistachio

As you can see the pistachio starts off life being quite colorful. It does end up growing in bunches like this, but then we end up breaking it up in order to get to the nut where it just ends up being the same color as everything else and becoming quite boring.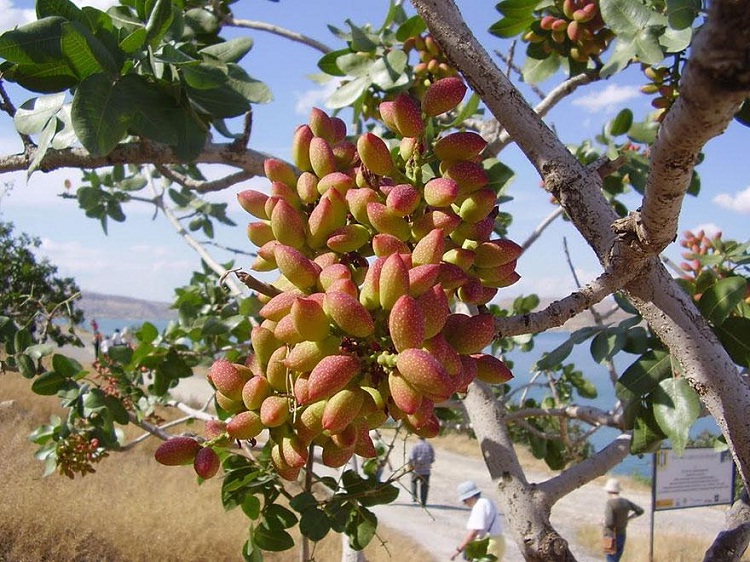 2.Brussel Sprouts

You know those small round green things that make you pass wind on a regular basis? Well this is how they are grown. As you can see they come on long stems with loads of them growing on the one plant and this is certainly different to how most people view them.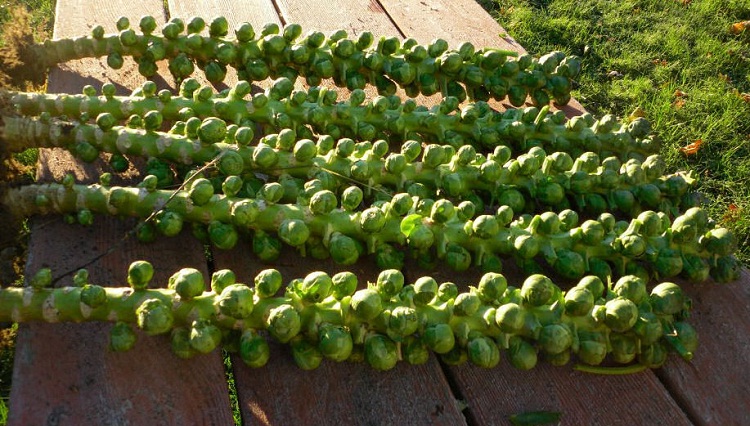 3.Cucumber

The cucumber does need some room to grow because it needs the height off the ground to make sure that its development is not stunted. It can grow along the ground, but that just increases your chances of something going wrong.