Scary Dating Confessions
Tuesday, Aug 17, 2021, 9:40 am
1.Back into the friendzone

Well this is awkward, but there are times where you suddenly discover that the friend zone is actually the best place to be and that the relationship that you have with someone is never going to be anything more than that. This is going to be one difficult conversation.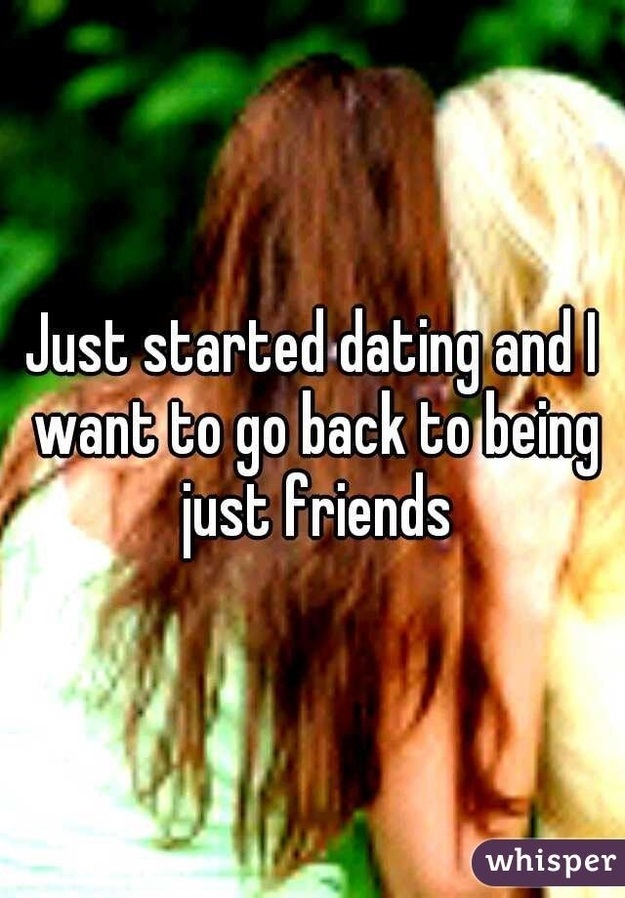 2.How must she feel?

How must this worker feel that now her boss is the wife of her previous boss who she has been dating for the last couple of years. Would you find it difficult looking her in the eye and pretending everything is fine or would you find that exceptionally difficult to do?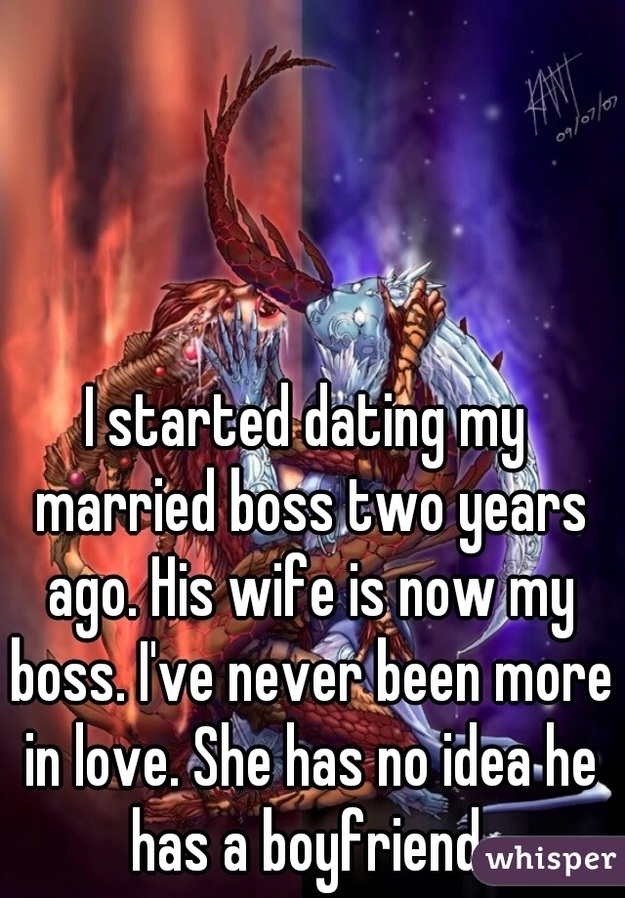 3.This is complicated

The one thing that you have to say about this is that it is a complicated situation. It sounds like the plot of some TV series with us having to watch to see how it unfolds before our very eyes.