Renewable Energy Sources
Tuesday, Aug 17, 2021, 9:48 am
1.Ocean Energy

Energy from ocean waves and tides can generate electricity, while ocean thermal energy comes from heat stored in the water. The ocean is a powerful force and can provide that same power to be used as energy on earth. Still in early stages, scientists are working to find the most cost effective way to use it.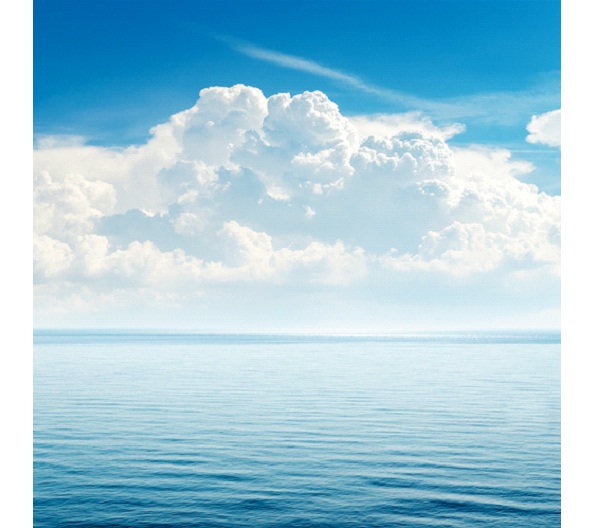 2.Hydrogen Energy

Hydrogen Energy is still in the early stages of development, but it has huge potential to be used as a fuel and energy source. Being the most common element on earth, it can be separated from other elements, such as water, and used to power vehicles, or used for heating and cooking.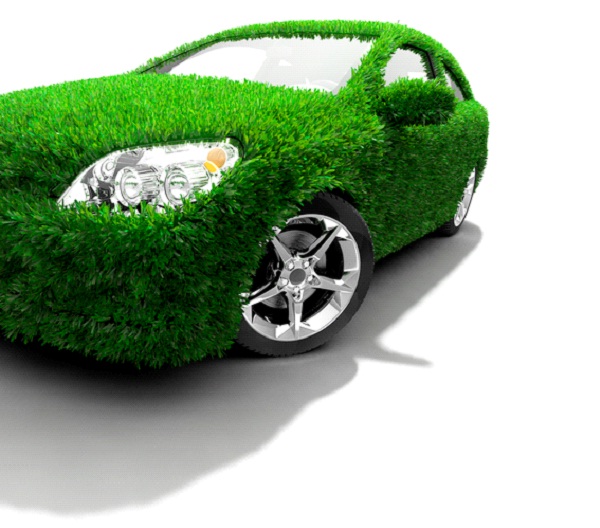 3.Cellulosic Ethanol

Cellulosic Ethanol is found in plants, including wood, corn and soy. This source accounts for about half of the renewable energy in the country. Not the most sustainable, scientists are working to make it more consistent and steady, and to find the most cost effective ways to use it to our benefit.