Reasons Why Air Travel Completely Sucks
Monday, Aug 16, 2021, 8:49 am
1.When it goes wrong

If you have a crash in any other vehicle there is a reasonable chance that you will be able to get out of it alive. However, with flying there is next to no chance and if it happens in the sky, then it is game over.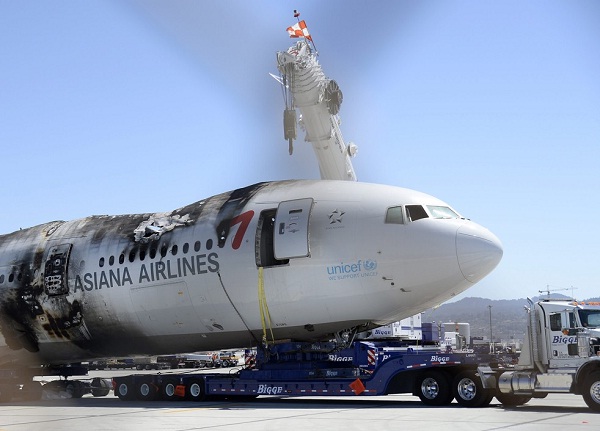 2.The food

There is no doubt that the food that is generally served on a flight is something that even pigs would turn away from. It is absolutely hideous and you have paid good money to be fed something that looks as if it has already been eaten by somebody else and it is often cold as well.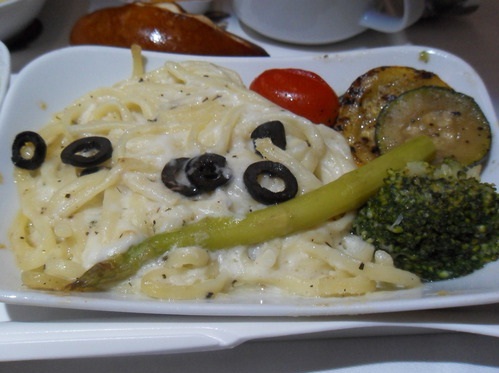 3.Scary stewardess

When it comes to the stewardess you get two types. You either get the gorgeous one, who will completely ignore you by accident, or you get the scary one and every single time you buzz for something she is the one that comes up. OK none of them can ever be scarier than this.