Really Bizarre Things/Services You Didn't Know You Could Buy Online
Friday, Aug 13, 2021, 12:39 pm
1.Wooden Toilet Throne

Every king should have a throne, so what that it might cost $12,000. This wooden throne is a very cool way to relieve yourself. Dating back to the medieval times, the throne has French Merovingian style from the eighth century. Handpainted etchings with earthenware accessories, make this a great piece for any antique collector.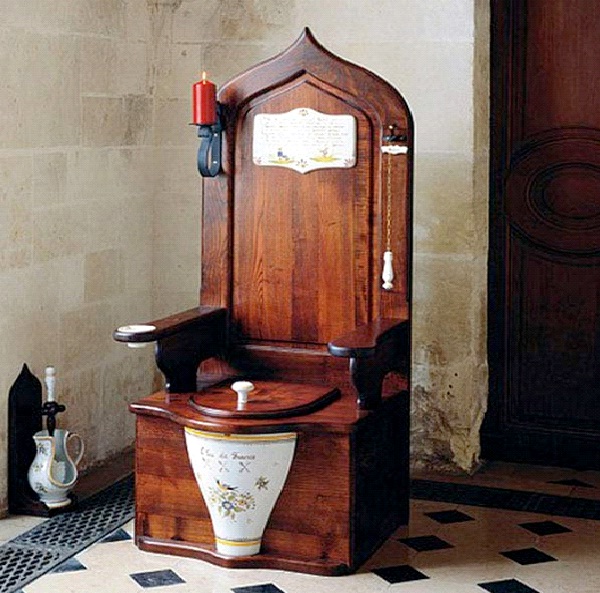 2.Relaxation Relaxman Capsule

Made in Switzerland and distributed in European spas, this Relaxman Relaxation Capsule can be yours for $39,995. With a body temperature heated water matress and preprogrammed music with lights, you are immediately put into a relaxed state of body and mind. A fifty minute nap in the capsule is enough to reduce stress and depression.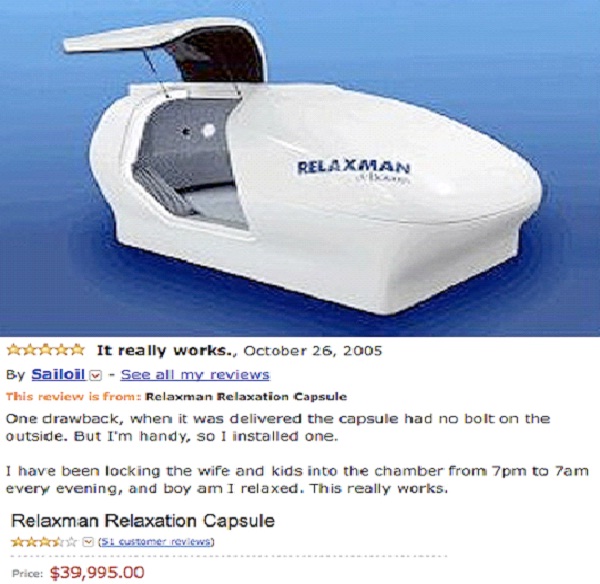 3.Tiki Hut

If you have $14,000 you can have your very own tiki hut, complete with grass top and working wet bar inside. A great addition to any yard, poolside or not, this tiki hut keeps you cool like the islanders. Who wouldn't like the island feel right in their own back yard?