Pregnant Women Taking Fitness Too Seriously
Monday, Jan 25, 2021, 8:08 am
1.Stop earlier

Most people will look at this image and wish that this woman had stopped lifting weights earlier on in her pregnancy as there is just something that is not natural about all of this. Lifting weights when this heavily pregnant just should not be done.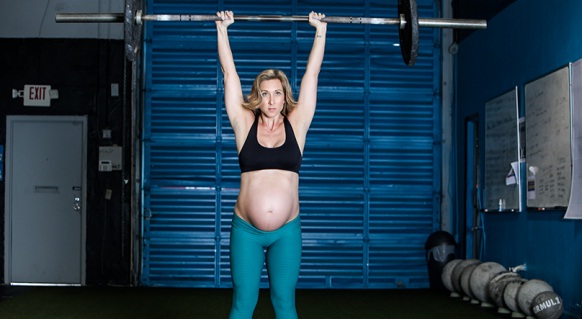 2.Too much exercise

This woman has actually produced a video for pregnant women and telling them how they can still work out, but she has just taken everything a step too far. There are no half measures when it comes to the effort she puts in and it just cannot be good for her.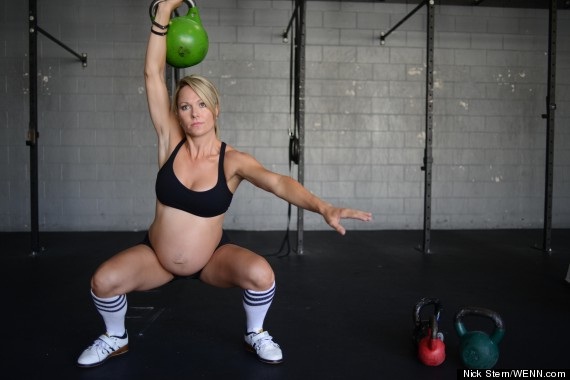 3.Too much strain

If you do want to life weights when pregnant, then why would you then try to break your own personal record and lift as heavy a weight as you possibly can? That is just absolute madness.