Popular Solar Powered Things
Friday, Aug 13, 2021, 3:59 pm
1.Computer

There are now some solar notebooks out there for sale and once again they make a lot of sense because how often are you annoyed when you see that the battery is running out when you have something to finish and you are nowhere near any power supply? This is something that will undoubtedly become more popular as we get busier in our lives.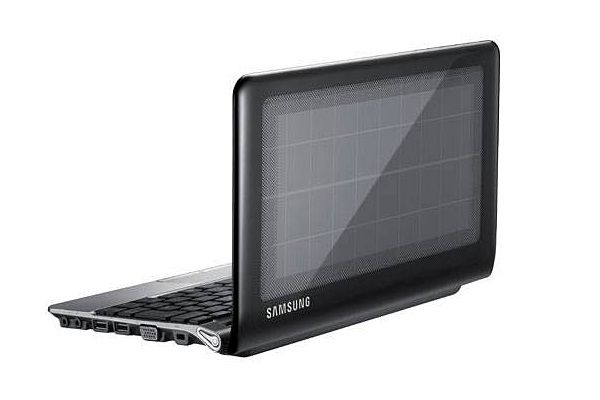 2.Street lights

Solar powered street lights make a lot of sense because it will save a lot of money and help the environment at the same time. Clearly the light that it receives during the day is more than enough to power it when it gets dark, and you do not have to worry about it being stuck on when something goes wrong.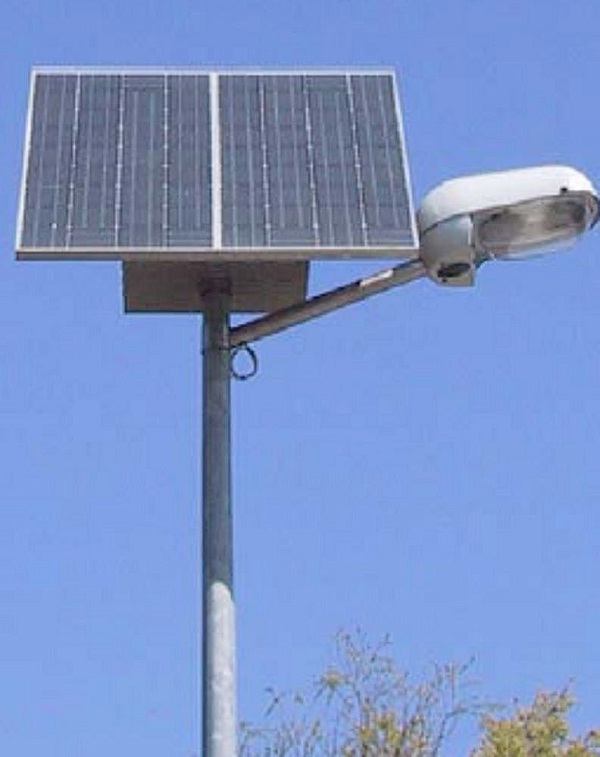 3.Vehicles

One area that is certainly becoming more popular is the idea of solar powered vehicles. The technology may be a bit cumbersome at this point, but with us getting better at it there is no reason to doubt that we could indeed be driving solar powered vehicles ourselves in the very near future.