Popular Brand Logos And Their Real Meaning
Monday, Mar 29, 2021, 7:05 pm
1.IMDB

OK the only way that this could be more accurate if it was more about a movie nerd because of course you can find out all kinds of information about movies just by going to this single site. For a lot of people this is going to be rather boring, but for some this is better than anything else that exists anywhere on the Internet.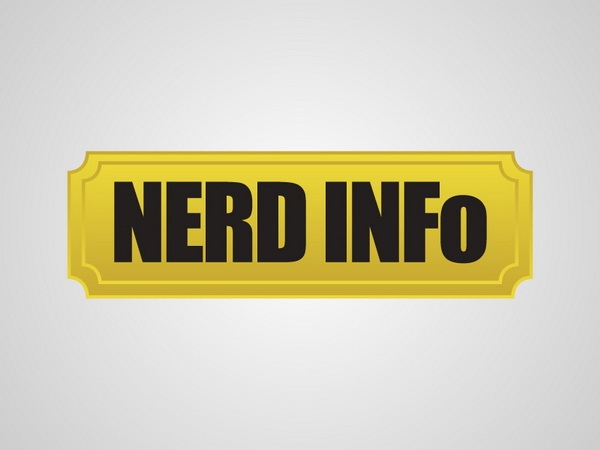 2.Camel

Ok so you could apply this to any type of cigarette, but it does just tie in beautifully with the name of the brand in this instance. This is the kind of logo that really does speak the truth no matter how harsh that truth may be.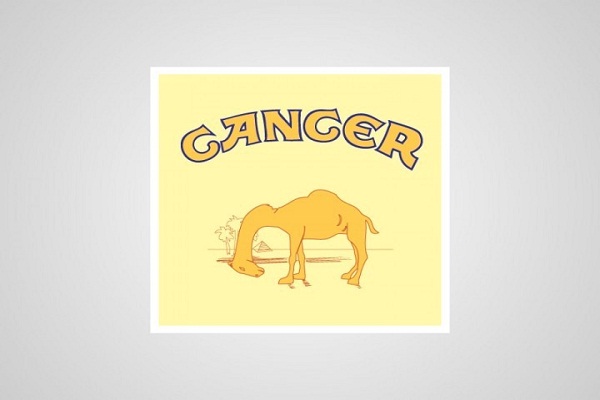 3.MTV

This logo is quite sad to see because when it was launched MTV was such a cool channel. Instead, it is now full of shows that require no intelligence and you do wonder what is going on with the people that run the channel if they think that they offer value for money.