Places To Visit In New Jersey
Saturday, Mar 27, 2021, 2:56 pm
1.Six Flags Great Adventure

Six Flags Adventure in New Jersey is a 165 acre amusement park that sits adjacent to its 510 acre Wild Safari Animal Park. Each year the park hosts Fright Fest during Halloween season, where the park is revamped at night into a haunted and eerie place. During the day, the visitors enjoy the many attractions, including Superman: Ultimate Fight, a flying roller coaster.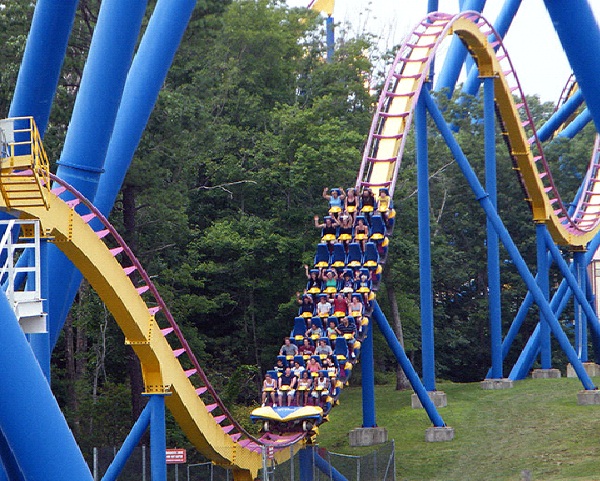 2.Adventure Aquarium

Adventure Aquarium, located in Camden New Jersey, is situated on the Delaware River and is home to over 8,000 animals. One of the main attractions is the Irazu River Falls, a thirty foot tall waterfall into a coral reef tank. This tropical exhibit contains an array of diverse animals in a tranquil setting.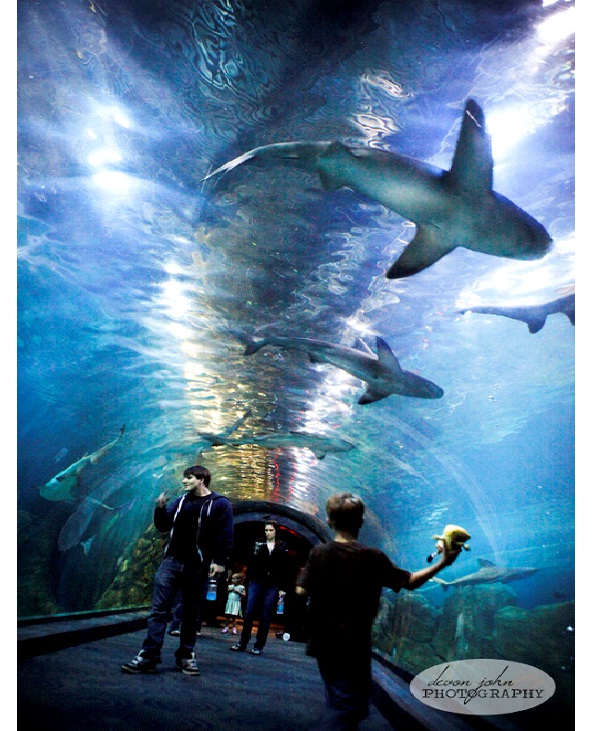 3.Jersey Shore Beach

The Jersey Shore has gotten a lot of publicity in the past years, due largely, in part, to the hit reality television show of the same name. However, when Hurricane Sandy destroyed most of the famous boardwalk, and then a fire ravaged it once again in September of 2013, the country rallied to restore one of the east coast's most loved destinations.