Pics Of Girls Doing Insane Things
Tuesday, Aug 17, 2021, 9:32 am
1.Where is the hose?

This one is clever since the hose is well hidden although maybe there is no hose and we are all having a joke played on us? We hope and pray that this is not the case as that would be one impressive stream.
2.Henry is happy

There are two smiling faces here. One if the woman on the right and the other is Henry the vacuum cleaner and can you blame him? However we all know that she loves the vacuum for other reasons and maybe that is not a good thing?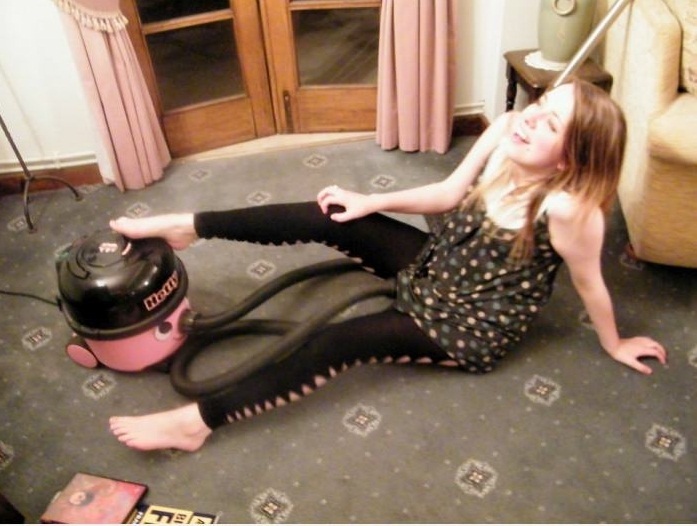 3.I'm getting it close

This is worrying because she really does have no idea what she is doing and that gas is going absolutely everywhere. Surely she has seen it being done before? Has she led such a sheltered life that filling up the car is completely new to her?