People Who Came Back From Death
Monday, Aug 16, 2021, 3:02 pm
1.Carl Jung

Legendary Swiss psychiatrist Carl Jung is known mostly for his groundbreaking theories of psychotherapy. But he makes this list because of a heart attack he had in 1944, during which time he claims to have briefly died and observed the earth from a thousand times above it.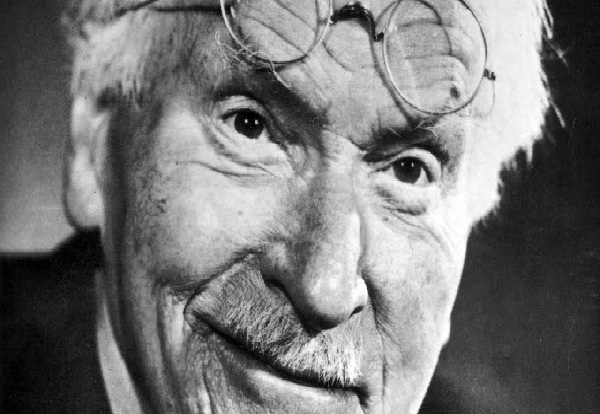 2.Pam Reynolds

Singer and songwriter Pam Reynolds had what she described as an out-of-body experience in 1991 when she underwent hypothermic cardiac surgery. During this eerie event, reynolds claims to be able to observe the surgery as she floated above the room. She later released an album based on this occurrence.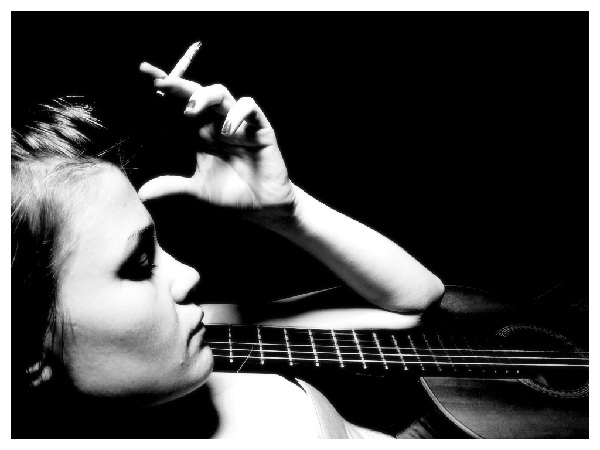 3.Dr. Eben Alexander III

While most coming-back-from-death experiences typically seem to happen to ordinary people with no particular background in science, the guy in the bow tie is an interesting exception. He spent a week virtually brain dead in 1988 only to return to the living soon after. He wrote a successful book called Proof of Heaven.