Natural Ways To Stop Hair Loss
Sunday, Aug 15, 2021, 7:46 pm
1.Keep healthy

The main thing you can do in order to reduce the chances of hair loss is to try to stay as healthy as possible. Eat right, exercise, sleep well, do not get stressed, and generally take good care of yourself and you will see that being reflected in your quality of your hair.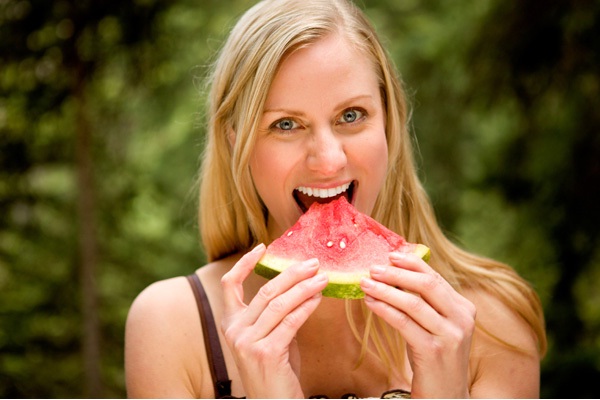 2.Medications

Sadly medications can make a difference to your hair because so many of them will have side-effects, but of course you can do nothing about it unless you simply try to take a different type of medicine. If you are concerned about this do consider talking to your doctor as they may be able to give you something else that does not do this to your hair.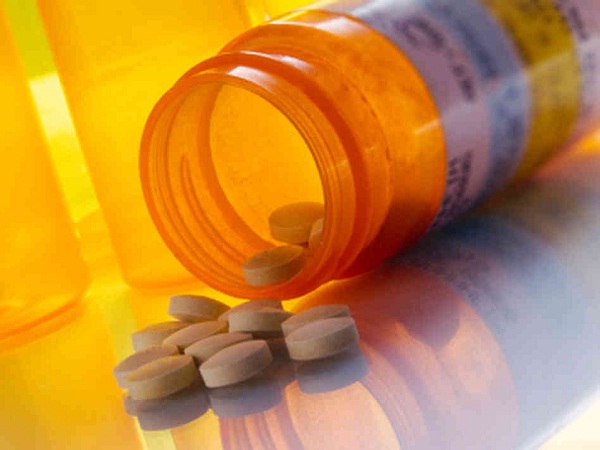 3.Avoid blow drying

Blow drying too often damages hair as the heat can slowly break it down and make it a lot weaker than it actually should be. This is something that can lead to your hair becoming thinner even if you do not end up that bald from it, so consider allowing nature to dry it rather than resorting to that hairdryer on a regular basis.