Must Have Man Cave Accessories
Wednesday, Aug 11, 2021, 7:36 pm
1.Signature Man Cave Sign

No man cave is complete without a custom sign on the door or inside the room. The sign always has a set of rules that the owner has put in place for everyone to follow. Some of the rules tend to be within reason, while others are up for debate.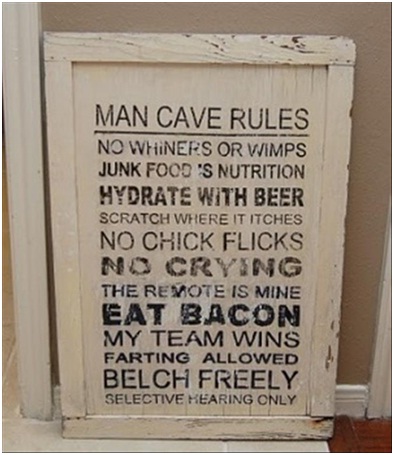 2.Bus Fire Place

This fireplace is a definite showpiece. Fireplaces are usually an attention-grabbing item in any home, but this one takes the cake. Due to its bus-like exterior, this fireplace almost resembles an oven. Man caves aren't meant to look pretty or well put together, so this fireplace would fit right in without a problem.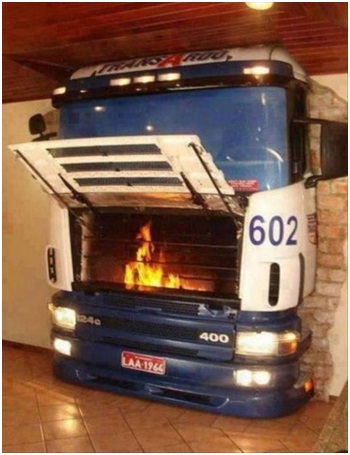 3.Gun Lamp

Guns can be seen as a dangerous item, but they can also be incorporated into anotherthing and made into a work of art. This three-piece gun lamp is proof of that. The guns aren't detectable at first and when you do take notice of them, you realize how harmless they are due to how they're positioned.