Most Stupid Lawsuits In Music
Monday, Mar 29, 2021, 7:26 pm
1.Stacey Betts vs. Justin Bieber

Stacey Betts has tried to sue Justin Bieber claiming that his high pitched screaming attempt at singing has actually damaged her hearing. In all honesty how many of us could claim that it has damaged our hearing or our love for music?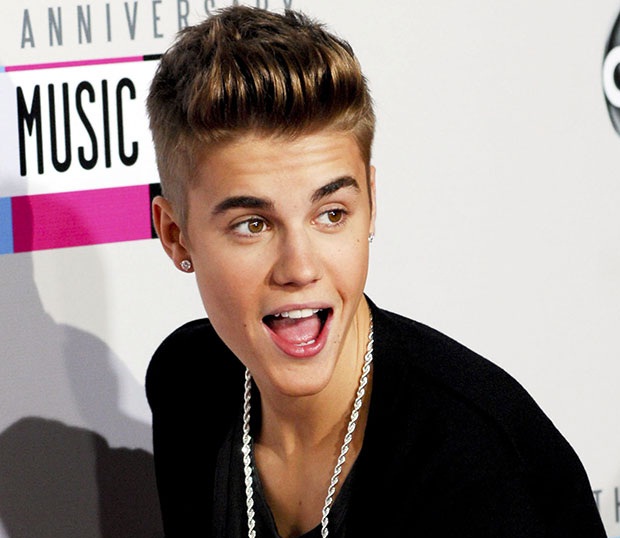 2.Drake vs. Erika Lee

A woman called Erika Lee said that it was her voice that was used in the song Marvin's Room. She then said that she deserved royalties and also to be accredited as one of the writers in order to get more money out of it. She was also his ex at the time.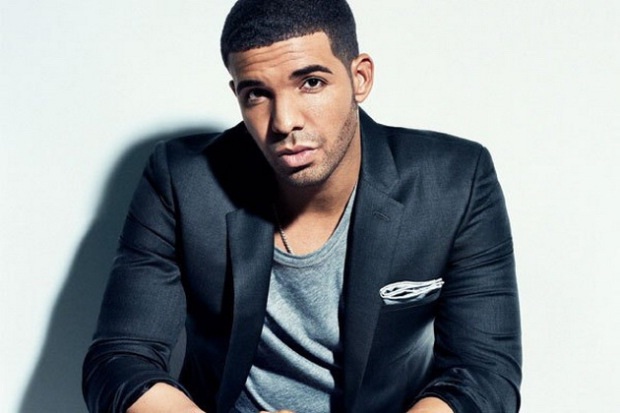 3.Marilyn Manson vs. A security guard

A security guard working at one of his shows ended up suing him because during his performance Manson tried to basically hump him. He felt as if he had been abused and ended up getting some money out of it for his troubles.