Most Gross Food Names
Sunday, Aug 15, 2021, 12:46 pm
1.Watch out for the spread

This bread is going to be something that very few people want to try because you worry about the ingredients that have been used to make it. Surely companies check how their names are perceived in other languages before they make the food? Semen bread will certainly not sell well in the US.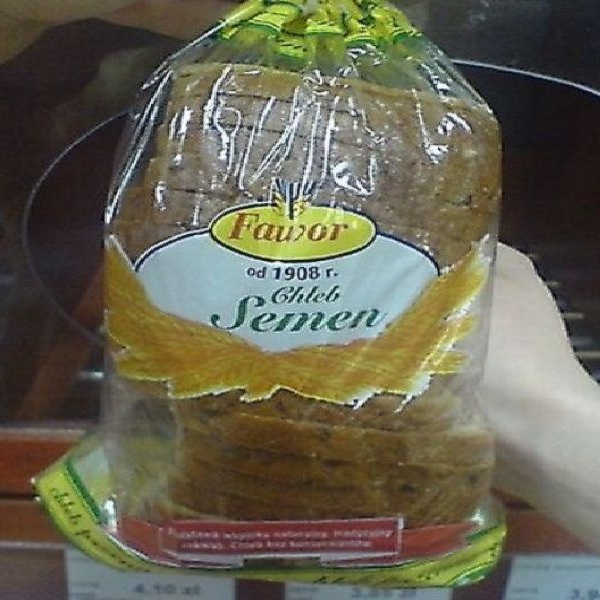 2.The pervert

Now either an advertising executive was stupid or they were actually very clever and it is difficult to know which is which. Sure it is innocent, but in a way it is also gross because they are just going to be far too salty.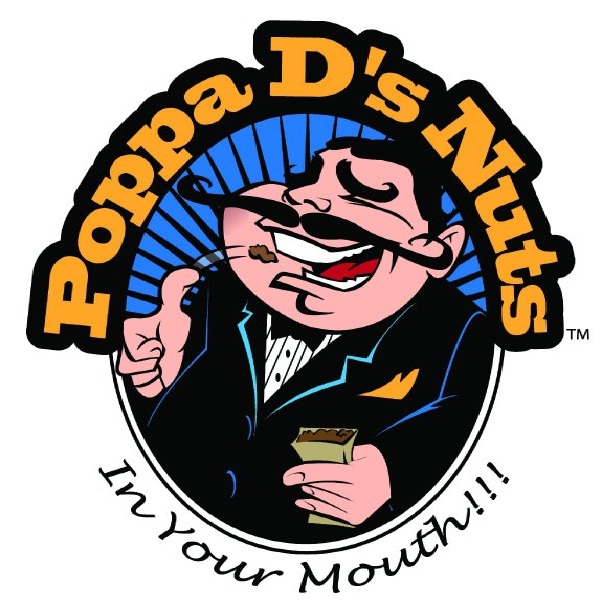 3.Rather unfortunate

Well this name is rather unfortunate, but of course the problem is with its English translation rather than the name itself. In all honesty they could have helped themselves out by not having that background on an advert.