Most Famous Hotels Around The World
Wednesday, Aug 11, 2021, 10:34 am
1.Andaz West Hollywood

This used to be called the Continental Hyatt House until it changed names recently and when it comes to hotels in Los Angeles it has to be one of the most famous. This is a place where you may see some stars hanging around, but then you should forget about them and just enjoy the experience of staying there yourself.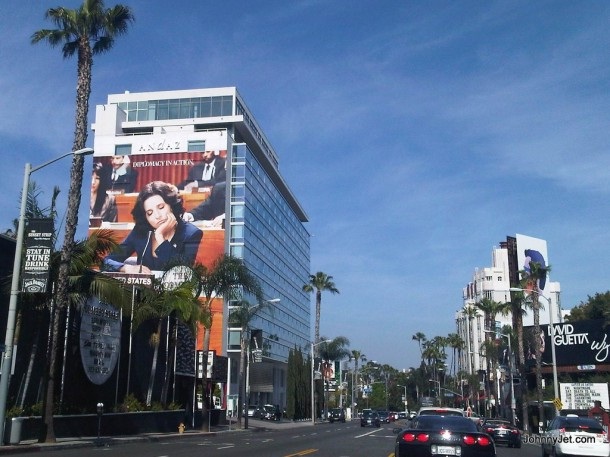 2.Flamingo, Las Vegas

Las Vegas is swamped with famous hotels and the Flamingo is just another example. This is a hotel where you cannot help but love everything about it and of course you are right there in the middle of Las Vegas and everything that it has to offer you.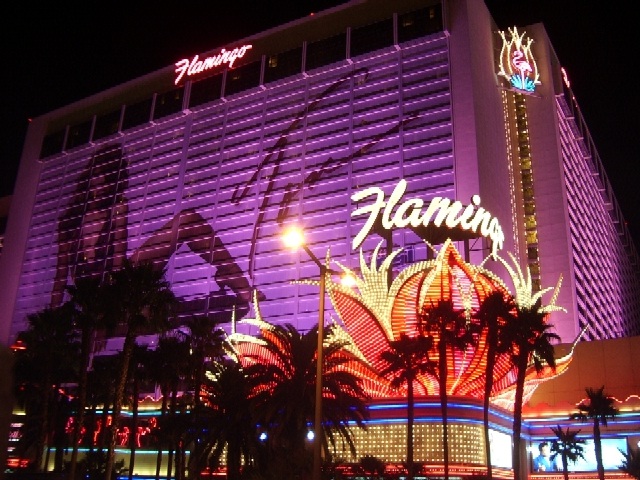 3.Hotel Chelsea, New York

This is widely regarded as being the second most famous hotel in New York and it is certainly one that is well worth a visit if you cannot get into the Waldorf. It may not feel as over the top as the Waldorf, but then that is quite a good thing really for some people.