Most Dangerous Cities In America
Thursday, Aug 12, 2021, 6:33 pm
1.New Haven, Conn

This is maybe going to surprise a few people, but this city is indeed one of the most dangerous in the entire United States. Its robbery statistics make it the eighth highest in the country and even though its murder count is lower, there is still a problem with assaults in the city.
2.Buffalo

Buffalo is moving in the right direction because its crime rate has been dropping on a regular basis and that is certainly a good sign. However, it is still at 1,238 for every 100,000 people and obviously that is still far too high, but there is still quite a lot of poverty, so it is tough to get it lower.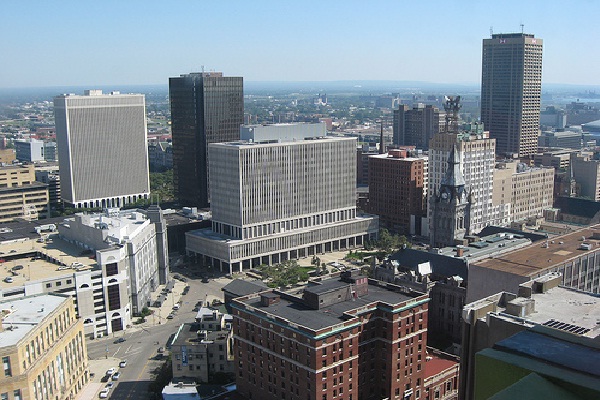 3.Cleveland

This city is facing real economic decline and that has brought a lot of problems to it. The violent crime rate has remained quite static over the last couple of years as it sits at 1,363 per 100,000 people, however, they did see their murder rate drop by almost 30% and that is quite impressive in a city with this many problems.