Most Beautiful Flowers In The World
Thursday, Aug 12, 2021, 6:36 pm
1.Iris

The iris is a flower whereby you look at it and think that it is made out of paper it is so delicate. The colors can often also be quite bold as this particular picture shows and it stands out in your garden as just being something that is a little bit different.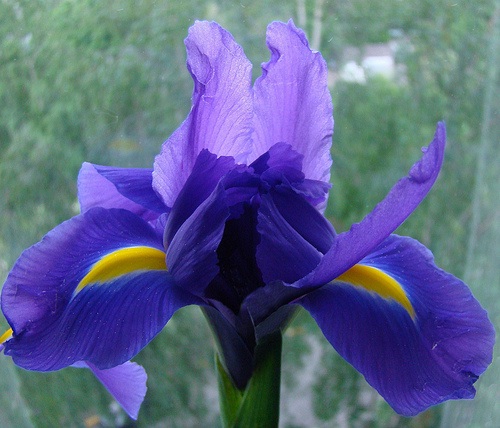 2.Apple Blossom

Apple blossom is beautiful not only in how it looks and the colors it has, but also the way it smells. It has a lovely perfume to it and when you put all of this together you rightfully have one of the most beautiful flowers in the world.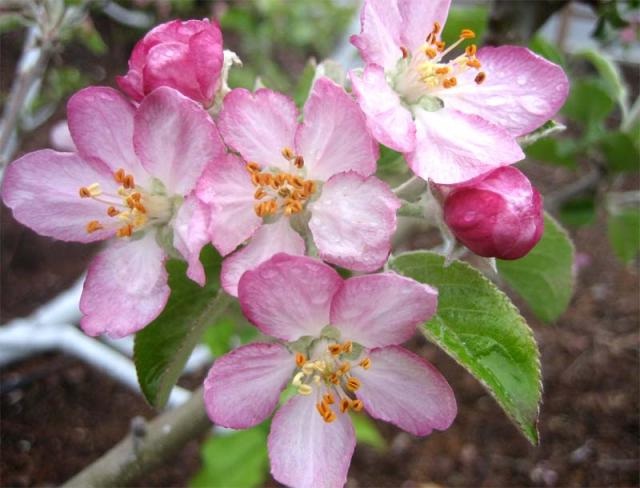 3.Gladioli

If you are looking for long, tall flowers with a variety of color and the ability to add some style to your garden, then gladioli has to be the one for you. The flowers are striking, they last for a long time, and you will be unable to take your eyes off them.