Most Beautiful Beaches In The World
Friday, Jan 22, 2021, 7:27 pm
1.Zanzibar, Indian Ocean

Zanzibar is the beach made of dreams. Soft white sand, perfect sky's and a warm sea. The climate is tropical so nice and warm all year round. Zanzibar is an island off Africa.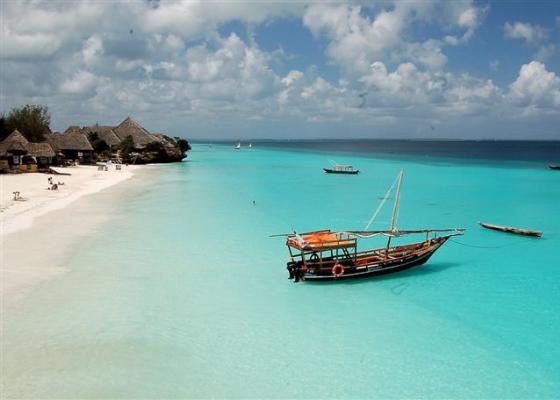 2.Australia, Indian Ocean, Pacific Ocean Mostly

Australia is probably more famous for its beaches than anything else. Great hot weather and a choice of many types of beaches to visit. Surfing is one of their favorite beach sports.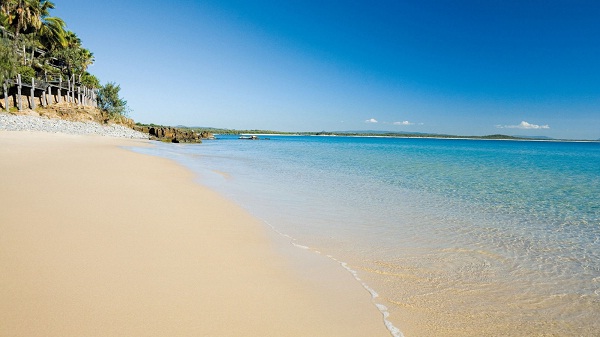 3.Kenya, Indian Ocean

Soft sand, warm sun, corral diving and palm trees, this is what Kenya has to offer on their beaches. You can choose between being alone on the beach or swimming with loads of other tourists. Kenya also has great safari offerings too.