Most Amazing Observation Towers
Monday, Mar 29, 2021, 4:59 pm
1.Sears Tower

OK so this is at the top of Sears Tower, but would you have the guts to stand on it and take in the view around you? Sure it is safe, but will your brain realize that in time or will you find that you need to stand back and do the viewing from another angle?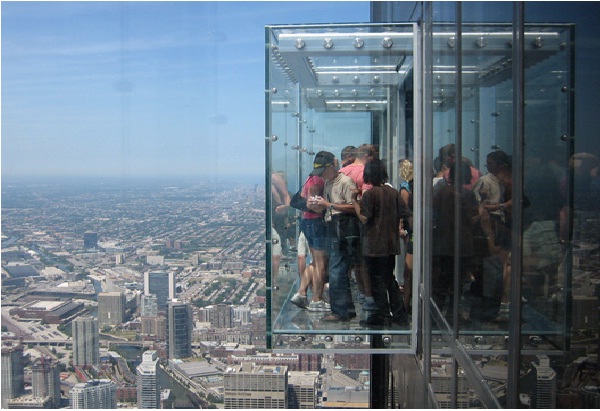 2.Seattle

This has to be quite a famous building because you are going to have seen it on a number of images both online and in other forms of media. The views it provides you with over Seattle just cannot be beaten, but do choose a nice clear day in order to fully appreciate it.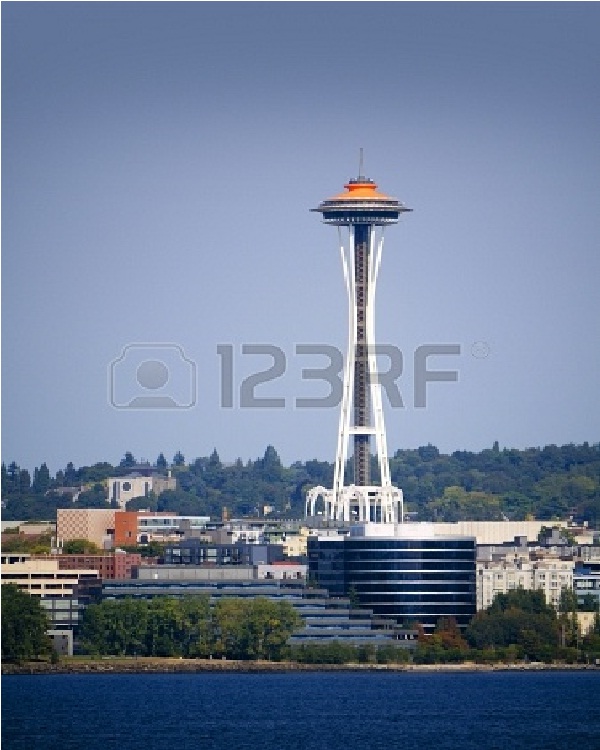 3.Las Vegas

If you are ever in Las Vegas, then you need to check out this observation tower in order to get a completely different perspective of the city. This is going to provide you with some amazing views and it is easy to get up to the top as well, so do not worry about going up stairs.