Most Amazing Hotels Around The World
Friday, Aug 13, 2021, 11:46 am
1.Katikies Hotel, Greece

This is the kind of hotel that just makes you stop and think wow and it is very easy to understand why when you look at the view. Imagine just relaxing here and getting rid of all of that stress that has built up inside you and how perfect life would feel.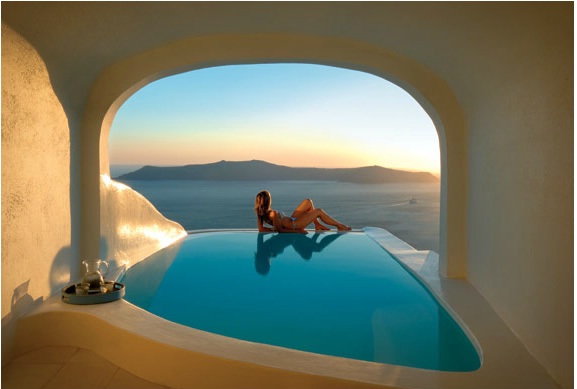 2.Attrap Reves, France

Yes ok so in this instance this hotel does look like one of those snow globes, but you are in the middle of the forest and at least you can then check out the scenery around you. There may not be much privacy, but for getting in touch with nature there is nothing better.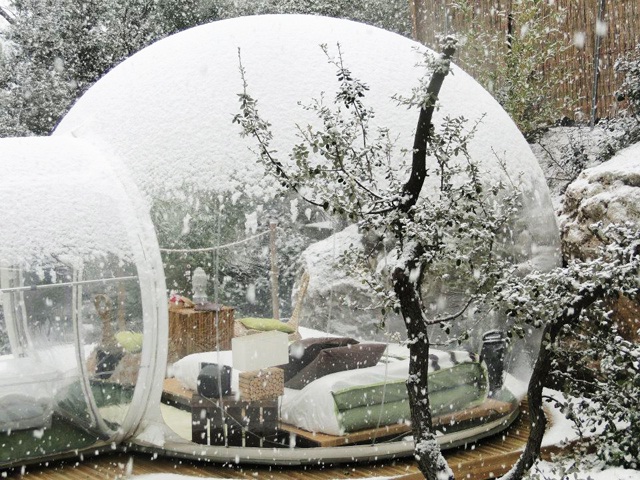 3.Conrad Maldives, Rangali Island

It makes sense that if you have some amazing life under the water to make full use of it and that is what they have done at this hotel in the Maldives. Of course everybody knows it is brilliant for diving, but at least this way you do not have to bother putting on a suit.