Most Ironic Pictures
Friday, Aug 13, 2021, 12:50 pm
1.Rusted Oleum

Isn't the whole idea of this product is that Rust-Oleum supposed to stop rust? That's what they advertise, anyway. However, this can of Rust-Oleum should be named Rusted-Oleum, because the spout and the can are obviously rusted. A funny and ironic twist to their claim, don't you think?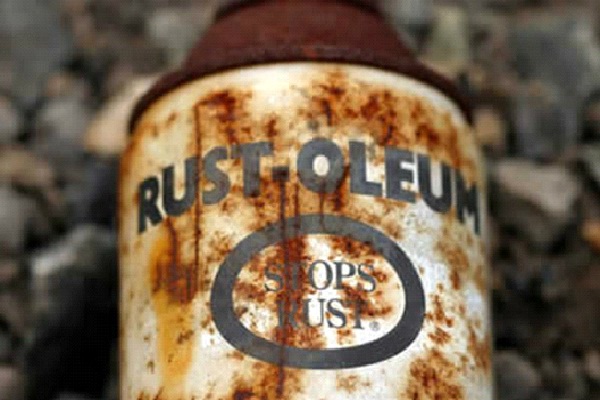 2.Procrastination Postponed

Do people think before they post something? It doesn't seem that way with this sign. The posting is about a Procrastination Workshop, meaning that it is for people who puts things off, postpone things, and wait until the last minute to complete tasks. Oh ... it's been postponed, probably by a procrastinating teacher.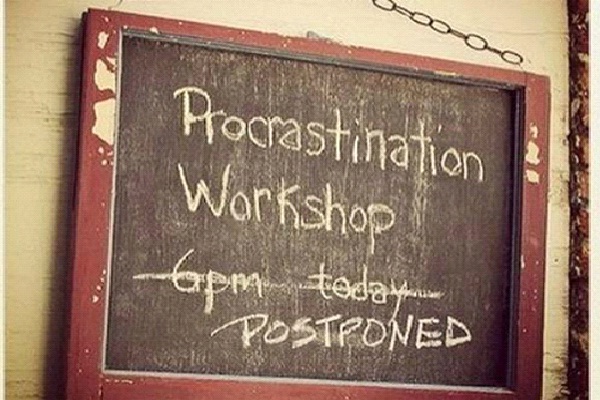 3.Covering Up Pollutinon

Give a hoot, don't pollute? Well, this sign is very misleading, but very truthful if you look at it in the right way. While it may look like the workers are painting away the pollution, it could very well be that they are painting the pollution onto the sign. Which way do you see it?