Most Amazing Paper Sculptures
Wednesday, Jan 27, 2021, 10:43 am
1.Mohawk

Teach the kids to dance and you can show them the world. In this beautiful piece depicting a child native letting loose and telling the gods what's what. Rocking the double Mohawk, this kid isn't wasting any time exorcising his demons. We see here some of where Jim Morrison may have gotten his inspiration.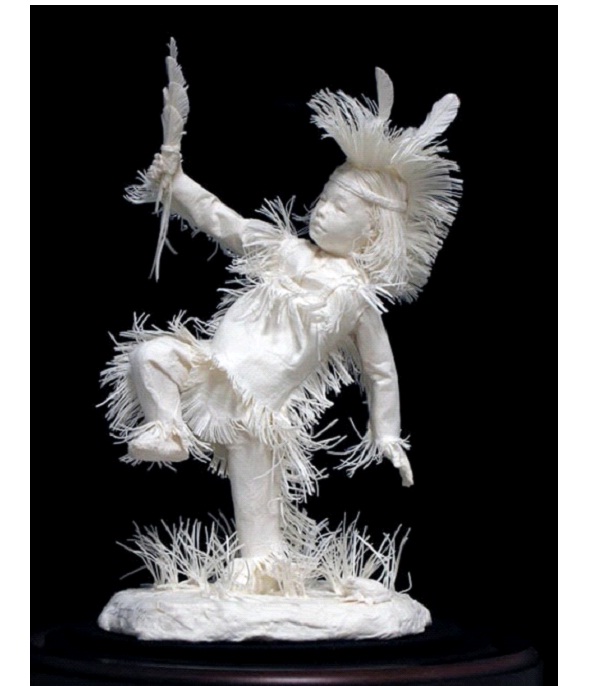 2.Soldier

The unknown soldier has made his mark across the world. What is obviously a Vietnam era combat soldier making his way through the jungle, you can almost hear the Credence Clearwater Revival playing in the background. This piece certainly captures the loneliness a soldier feels in the heat of battle.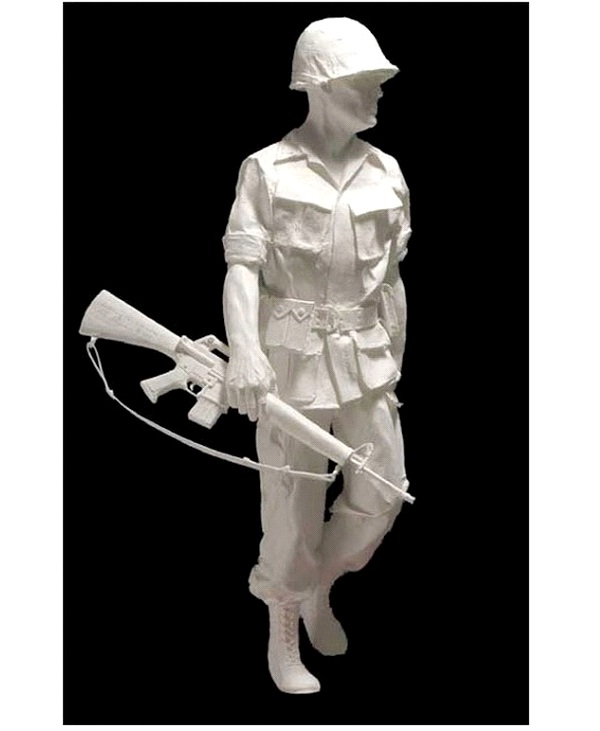 3.Chief Big Horns

The native warrior was one of honor and fierceness. This historic piece shows the warrior running down what could be an enemy combatant or a great beast fit for tribal dinner. The great detail here actually captures the concentration a tribesman would have chasing down its prey.