Largest Airports In The World
Monday, Aug 16, 2021, 4:03 pm
1.Hong Kong

It used to be the case that the flight to Hong Kong airport was scary as you almost clipped buildings, but this new airport is much better even though it is surrounded by water. More than 55 million people arrive or depart from this airport every single year and you cannot imagine the old airport being able to cope with that due to it being smaller.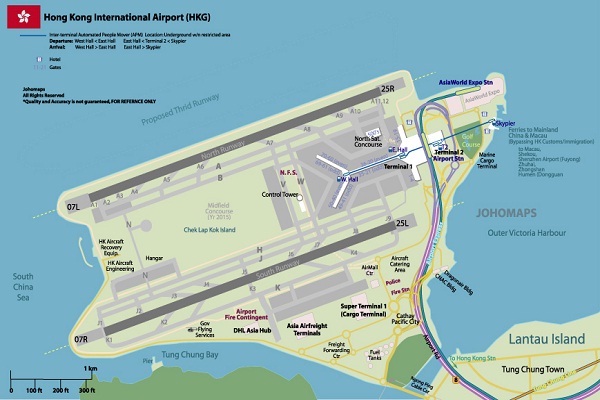 2.Dubai

When it comes to being a hub for travel in the Middle East, then the airport in Dubai is the place you want to travel to. It deals with more than 56 million people every single year and it has to be one of the plushest and most modern airports right now. With the popularity of Dubai increasing, then it would not be a surprise to see them getting up to 60 million people per year.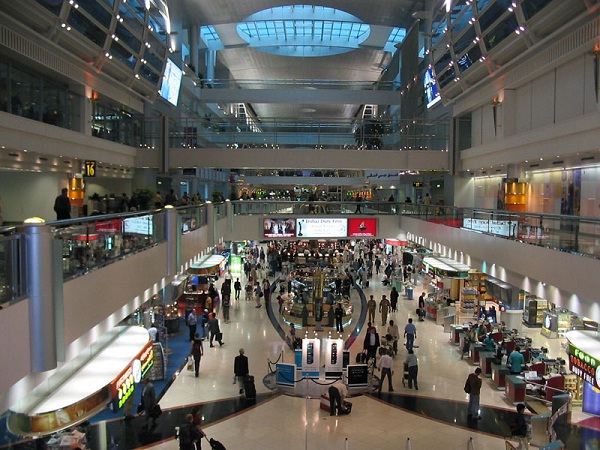 3.Jakarta

This airport in Indonesia is the second biggest in the whole of Asia after Beijing Capital. It handles more than 57 million people each year with people going all over Asia from this central hub. It is an airport that is very well run, but you do wonder how many more people it can take without it running into problems.