Jamba Juice Secret Menu Items You Didn't Know
Thursday, Aug 12, 2021, 11:07 am
1.Pacific Passion

This does taste as good as it sounds because you are going to get so many different flavors thrown at you here that you need to prepare yourself in advance for it. Basically, with this drink you get a mixture of passion fruit and mango, some pineapple sherbet, strawberries, and peaches and they all come together absolutely perfectly turning this into something that you will just love.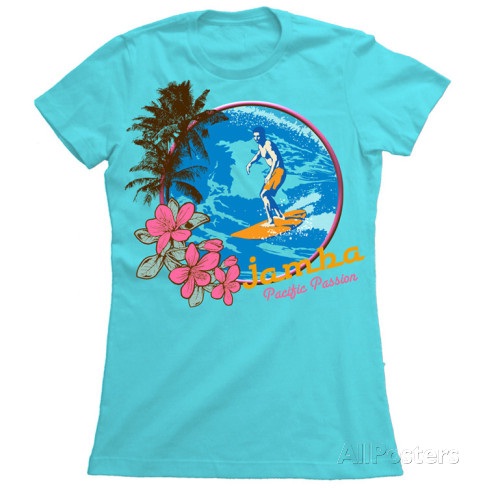 2.Pineapple dreamin

This is made along the same lines as the raspberry dreamin drink, but of course the big difference is in using pineapple rather than raspberry. Boy is this one fruity drink that you are going to absolutely love.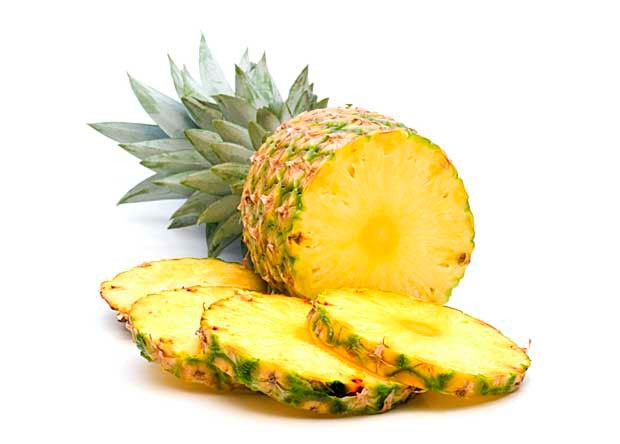 3.Blue Gummi bear

Yes this is going to confuse you slightly, but just go with it due to the flavors that are involved. In this drink you are going to get some sherbet, raspberry juice, soy milk, and some blueberries in order to get that color. The result is something that is such a good drink that you will wish the blue Gummi bear was real.