Insects Which Mimic Ants But Are Not Ants
Sunday, Aug 15, 2021, 6:52 pm
1.Velvet ants

Believe it or not, but this is actually a wasp that pretends it is an ant and you have to admit that it is pretty confusing. Of course it does this for the sake of prey, but it is amazing to think that nature has evolved to such an extent that this kind of thing goes on in the first place.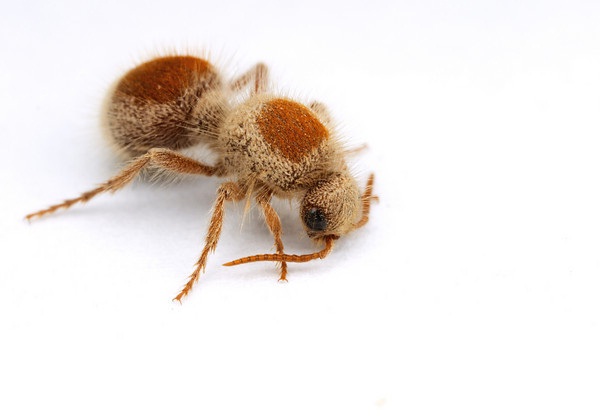 2.Tephritid fly

This fly is actually quite cool because it has ant like markings on its wings as you can see in this picture. It is believed that this is a defensive thing and that if it is being attacked it flaps its wings and it looks like ants running around and this scares off the potential predator.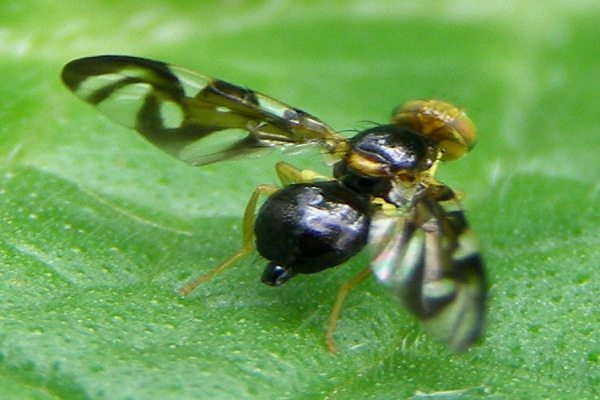 3.Snails

How can a snail imitate an ant? This is a question that will be going through your mind right now, but it is limited to one particular snail called Allopeas myrmekophilos. What this does is it manages to make its shell look like the egg of a particular type of ant, so it encourages ants to carry it back to their nest so it can then get eating them.