Insane Fact About Gambling
Saturday, Aug 14, 2021, 7:39 pm
1.Online

When it comes to online gambling 11% of Internet users have gambled in some form in the last year. This is an industry that is growing at an incredible rate and it is clear as to why so many of the casinos have gone online in order to make huge sums of money.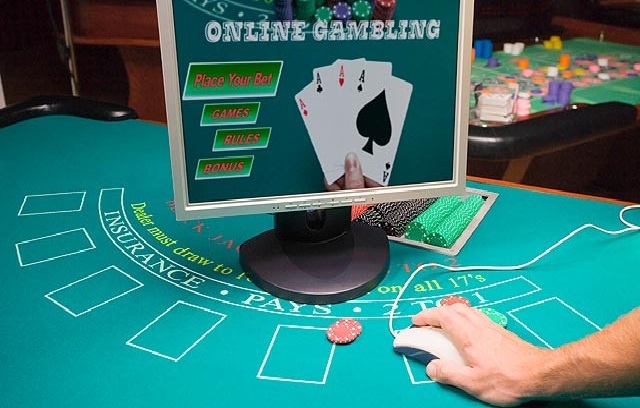 2.Revenues

Casinos had a revenue of over $150 billion in a single year and this is a figure that is really just continuing to grow. It shows the scale of the industry and it does just let you see how many people are gambling each year and even though times are tough the casino industry is still surviving.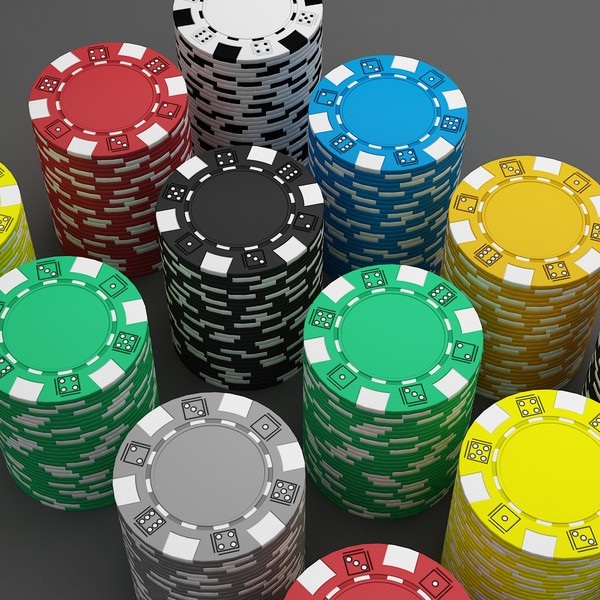 3.Slot machine ratio

In Las Vegas the ratio of slot machines to population is one machine for every eight people and this does give you a real indication as to how many machines there are in this one city. It also lets you see how popular they must be for it to make sense to have as many in the one city, so they do generate a huge revenue.