If Ads Were Honest
Tuesday, Aug 10, 2021, 5:05 pm
1.IBM

Good old IBM. They once were the international computer Juggernauts. That was before Steve Jobs and Apple had their way with IBM. IBM has tried their best to stay relevant in the 21st century but it's clear they are yesterday's news. How about IBM tries out a new slogan, "IBM Apple took us to the Woodshed" At least it's honest.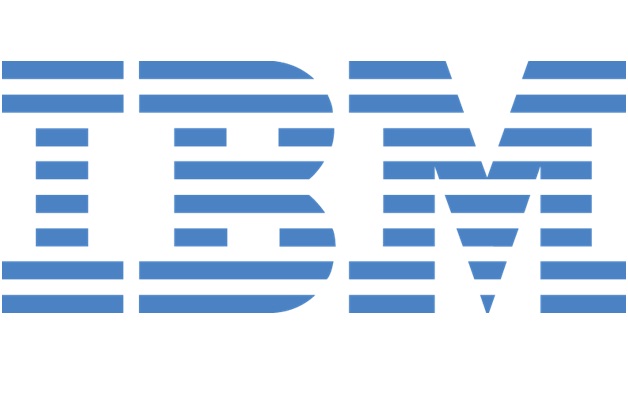 2.Fosters

We all love those old Fosters Beer commercials. And the simple and lovable slogan that would come at the end of the ad "Fosters Australian for Beer" It was classic. I have never had a Foster's, FYI I'm not much of Drinker. I think looking at the size of the cans Fosters should go with "Fosters Australian for Drunk".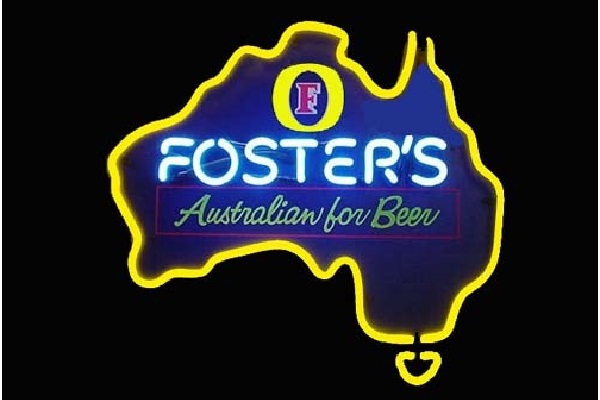 3.Fox News

Fox news has been beaten like a dead horse for the last 10 years, and with good reason. Yes I know other news agencies distort the truth and spin stories towards there agenda, but Fox News takes the gold in that category. And s a comedy writer I have give them credit for their Ad slogan. "Fair and Balanced" It's like they made it to be sarcastic, and if that's the case that is awesome. The new Ad should say "Fox News" we love to mess with people.