How To Reduce Over Consumption Of Power
Thursday, Mar 25, 2021, 7:37 pm
1.Insulate

Make sure that you insulate things such as pipes to reduce the amount of energy that is then being released through them. By insulating them it then takes less energy to run your heating system in the first place, so you win in several ways just by doing this one thing.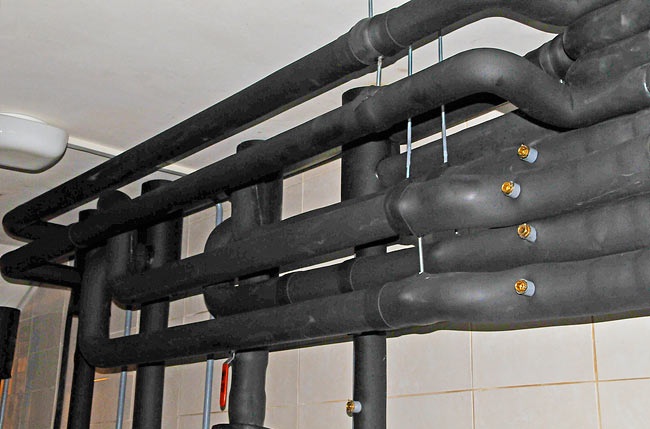 2.Shower

Change the shower head for one that wastes less water and make sure that you do shower rather than have a bath on a regular basis. A shower uses up to 50% less energy and over the course of a year that does equate to a huge amount and you can then see how it is going to translate into a lot of money being saved as well.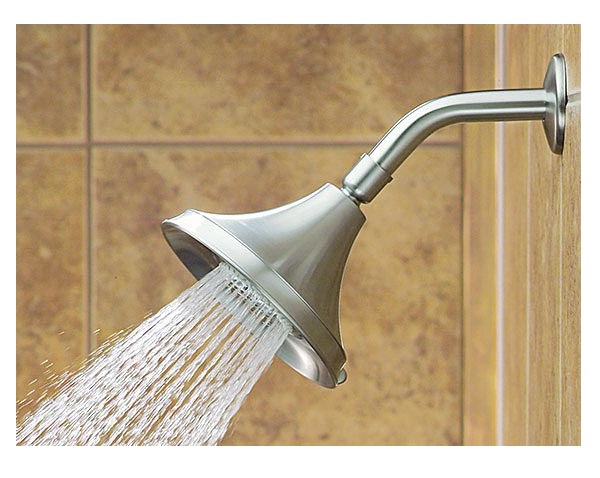 3.Drying clothes

If possible do try to avoid drying clothes in a machine because this is where so much of the power is actually used and it makes more sense to hang them outside if at all possible. Clearly there are times where that is not possible, but by doing it even a number of times you will see a difference.