Hottest Nightclubs Around The World
Saturday, Jan 2, 2021, 8:23 am
1.Octagon

This club in Seoul, South Korea may only hold 1000 people, but it just shows that when it comes to the best nightclubs in the world size really does not matter. This club was only opened in 2011, but it is already seen as one of the best in existence. It includes technology, an amazing sound system, light shows, and a crowd that really does know its dance music.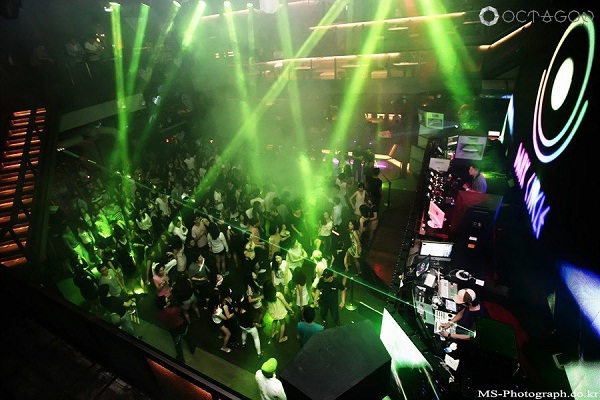 2.Marquee

This club is in Las Vegas and it has to be one of the premium nightclubs in the United States. This is where dance music really took off in the US, but it does it all in a rather relaxed manner, but still with so much energy that it can easily match some of the super clubs elsewhere.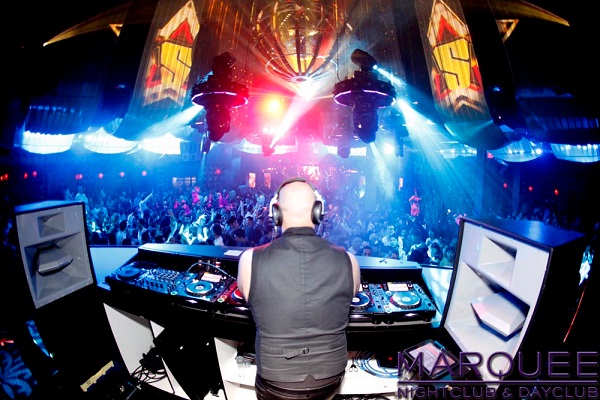 3.Amnesia

Amnesia is yet another big club in Ibiza, and with a capacity of 5000 people you just know that you are going to have the time of your life in there. It is one of the original Ibiza clubs and it has been giving people a wonderful evening since the 80's and you really would be mad not to check it out if you are ever on the island.