Hottest Colleges In The US
Thursday, Mar 25, 2021, 6:59 pm
1.Fordham University

Fordham may at times feel as if it has been left behind, but it still manages to draw in a reasonable percentage of hot people to go and study there. All that is required by you is to actually put in the effort to locate them.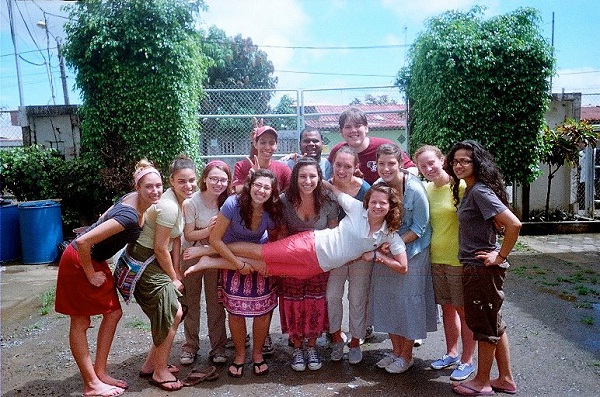 2.State University of New York at New Paltz

So why is this rather obscure college included? Well, what this is doing is it is showing you that at times size does not actually matter. Yes it may not be the biggest by some considerable distance, but that does not have to alter the percentage of hot people that go there just you need to have some faith that there is not a rule that you need to be classed as ugly to go there.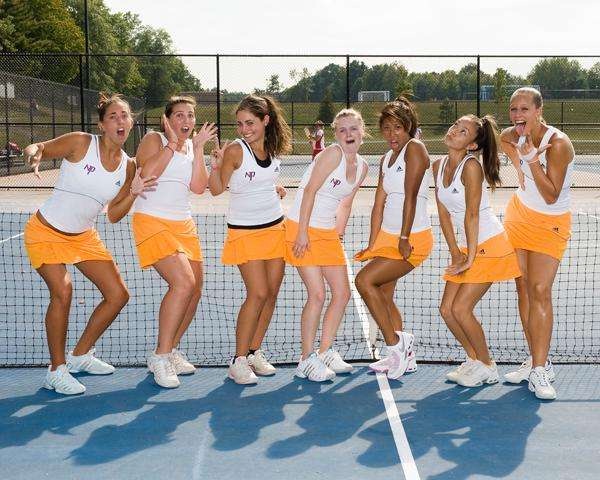 3.California Institute of Technology

Yes even though this may have a reputation for being a bit geeky it does not mean that it is a bad place to go. Instead, they show that geeks can be a lot of fun and hot, so you are not going to feel let down by them should you end up studying there.