Healthy Fast Food Items You Can Opt For
Wednesday, Aug 11, 2021, 7:29 pm
1.KFC Grilled Chicken Breast

The grilled chicken breast from KFC has a total of 220 calories and even the fat content is not that horrific either. This one comes with 7g of fat and 2g of saturated fat, so it could certainly be a lot worse and it does mean that this qualifies as being a slightly healthier option.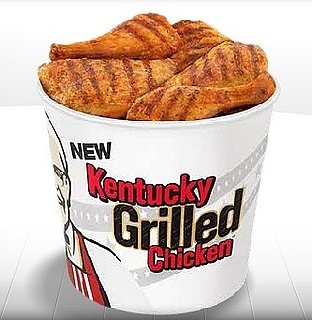 2.KFC Original Recipe Drumstick

Yes folks you can indeed get the original recipe drumstick from KFC and not feel bad about doing so. It has 120 calories 7g of fat and only 1.5g of saturated fats, so in all honesty it is not going to do you any harm at all ordering it the next time you are there.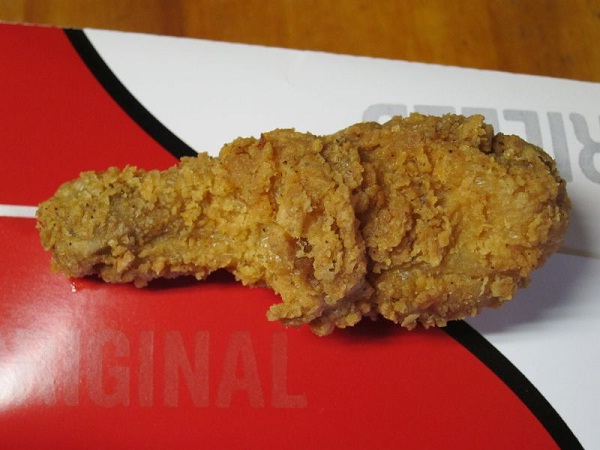 3.Taco Bell Fresco Style Crunchy Taco

This tasty taco only has 140 calories, so at least you can eat it without worrying about what it is doing to your waistline. It also only has 8g of fat, but it is slightly higher in saturated fats, so keep that in mind if you are planning on ordering it.